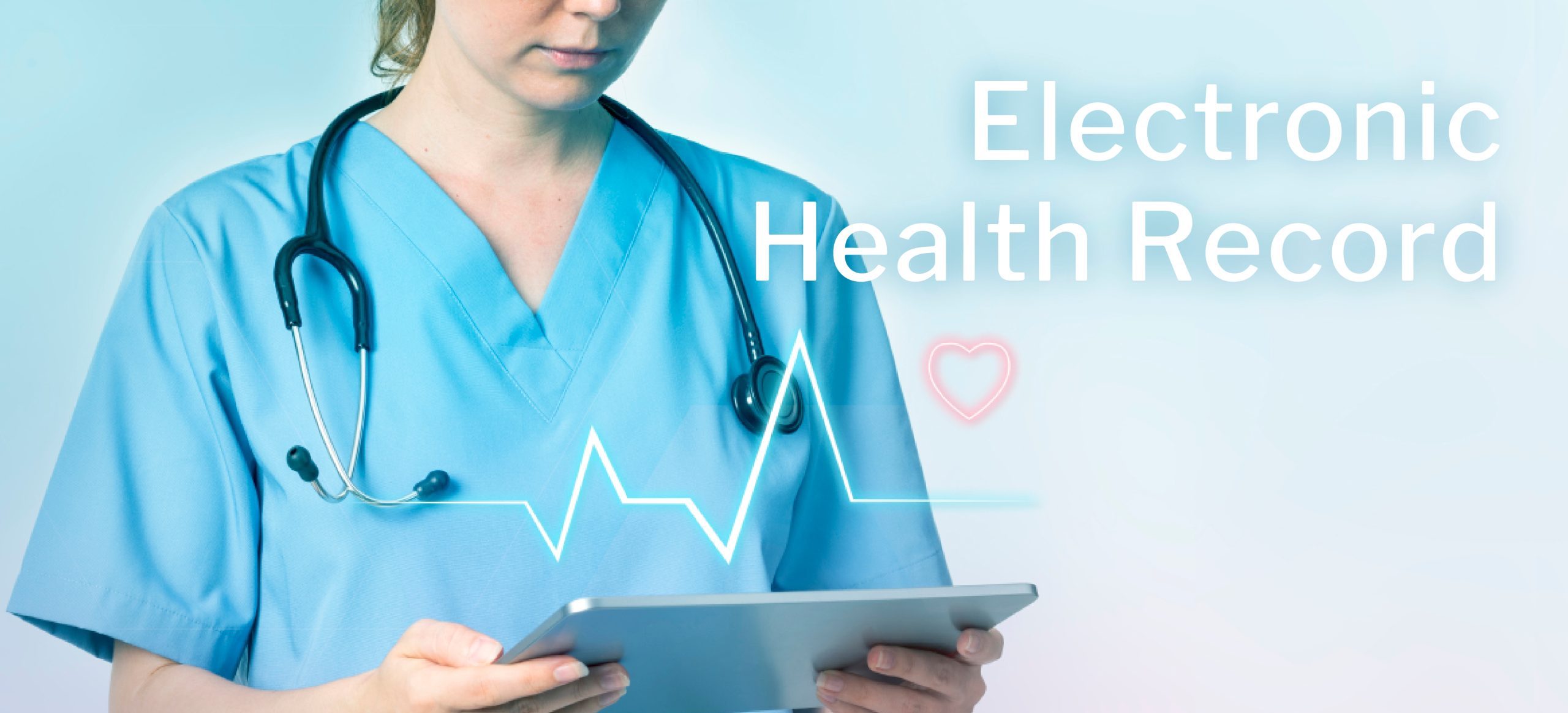 San Diego Health Connect, a recipient of an ONC Leading Edge Acceleration Projects in Health IT (LEAP) program award, developed a scalable consent framework to improve patients' ability to convey their preferences regarding access to and use of their EHR data, according to a HealthITBuzz blog post.
The organization's work focused on how to use Health Level Seven (HL7) Fast Healthcare Interoperability Resources (FHIR)-based application programming interfaces (APIs) to create a computable consent framework.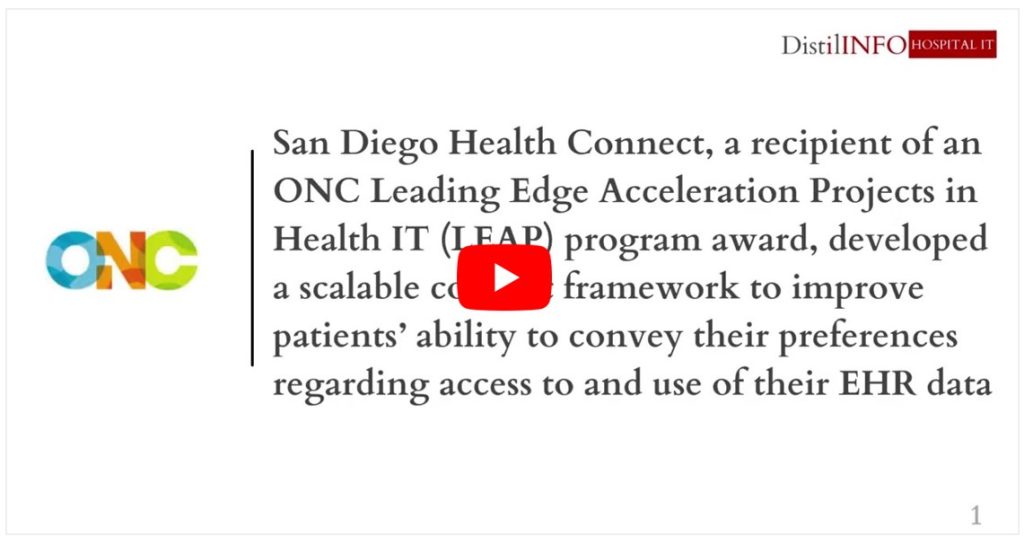 "A computable consent workflow allows a patient's privacy preferences to be encoded as machine-readable rules that enable interoperable services," ONC officials Beth Ellinport and Brett Andriesen wrote in the blog post.
"Computable consent enables automated decision-making and enforcement of a patient's privacy preferences," they added. "This helps facilitate healthcare services and access to information that empower patients and throughout the healthcare journey."
The San Diego Health Connect Project defined consent as "permissions associated with health information for which patients express preferences or recognition of rules related to access of systems or users in a medical context," the ONC officials said.
The project focused on various use cases, including advance directives and workflow solutions that allow for automation of consent for enrollment in clinical research studies.
Patients can open an application with a dashboard containing all consent documents they currently have, whether active or expired
The architecture uses the HL7 FHIR standard required by the 21st Century Cures Act.
"The LEAP consent management project provided a proof-of-concept for a scalable and decentralized architecture for managing and enforcing computable patient consents," Ellinport and Andriesen wrote.
"Computable consents, especially those with complex rules, are currently not widely implemented in the industry," they said. "This proof-of-concept architecture, as well as the publicly-available software and documentation artifacts it produced, provide substantive proof that computable consents are possible to implement and are the future of any scalable consent enforcement."
The project results are informing the HL7 Community-Based Care and Privacy (CBCP) Working Group.
"Through the HL7 standards development community, further testing will be conducted with the goal of increased adoption by the industry," Ellinport and Andriesen said.
Source:
EHR Intelligence