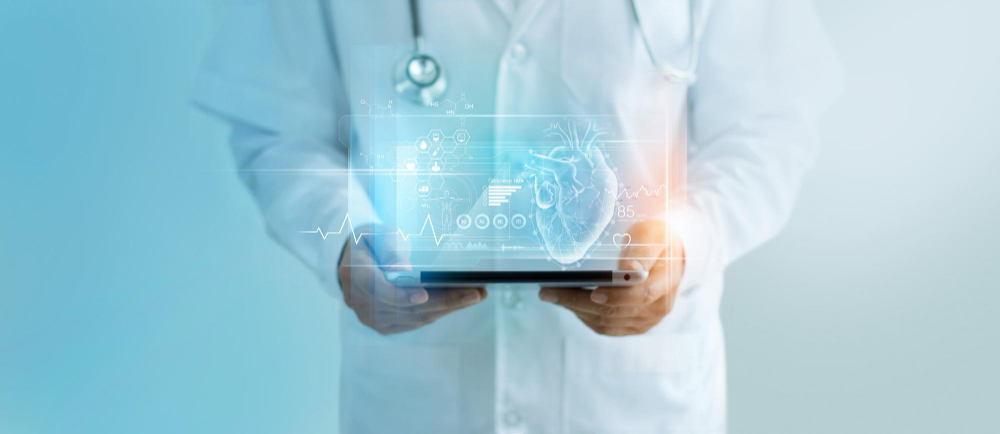 At-home care programs have proliferated across the country in recent years, primarily driven by the regulatory flexibilities and the in-person care constraints that resulted from the COVID-19 pandemic. Deploying these programs require providers to revamp various aspects of their operations, including staff training.
The ongoing shift to care outside the hospital received a massive boost with the Centers for Medicare and Medicaid Services' Acute Hospital Care at Home waiver. Introduced in November 2020, the waiver allows common acute conditions to be treated in patients' homes. As of April 15, 210 hospitals in 34 states had been approved for the waiver. This represents a massive jump from the 12 standalone hospital-at-home care models that operated before the pandemic, according to an article in NEJM Catalyst.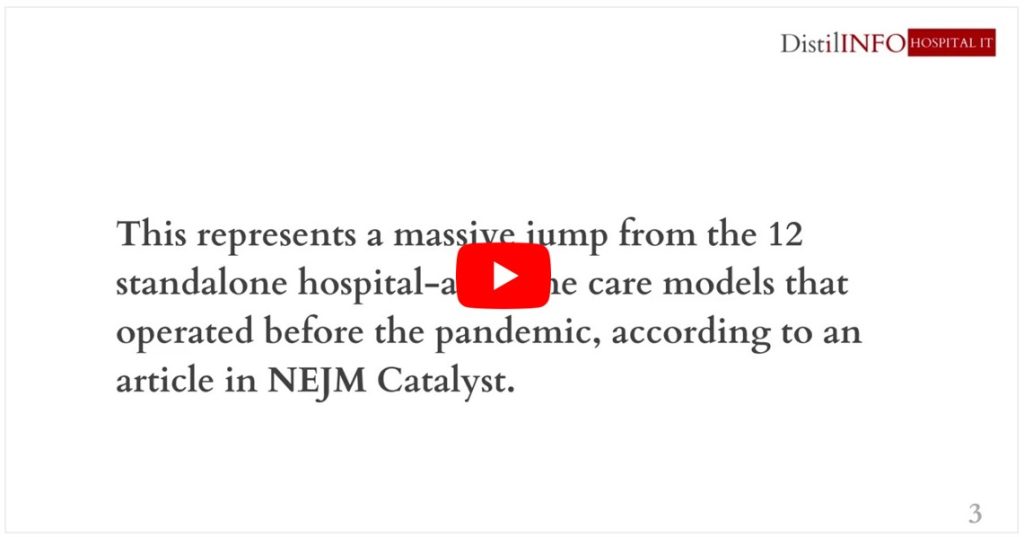 Not only that, but home-based monitoring was also widely used to identify and treat COVID-19 patients and keep them out of the hospital for as long as possible.
With this increase in at-home care came a rising need for appropriate staffing and training, which health systems either outsourced or took on themselves. Training for at-home care is typically conducted through online learning modules, hands-on simulation sessions, and equipment training, but the COVID-19 pandemic and the need to scale programs quickly presented various challenges to training that providers had to consider.
TRAINING FOR AT-HOME CARE PROGRAMS
Danville, Pennsylvania-based Geisinger health system has provided comprehensive and acute care to Geisinger Health Plan members with complex illnesses in their own homes since well before the pandemic. The health system has enrolled over 10,000 health plan members since the Geisinger at Home program began in the spring of 2018, according to Anthony Wylie, DO, senior medical director of the program, in an email.
The clinical focus of the program includes chronic conditions, such as heart failure, chronic kidney disease, and cancer care. The program employs a telemedicine model that involves peripheral devices and a care team member in the home. The devices are used for both intermittent and continuous remote patient monitoring.
"For intermittent RPM, we utilize Bluetooth devices such as scales, blood pressure cuffs, and pulse oximetry," said Wylie. "For continuous RPM, we utilize a wearable device for a typical duration of seven to 14 days."
The care team consists of a registered nurse (RN) case manager and advanced practitioners as well as ancillary team members, including a dedicated RN triage team, community health assistants, and a pharmacy team.
To support training for this wide array of workers, Geisinger has created an education team, said Andrea Harding, senior director of operations and strategy of Geisinger at Home, in an email.
All nurses, advance practitioners, and community health workers complete a 12-week orientation that includes facilitated and simulated hands-on learning and classroom training. They also shadow a preceptor, who teaches them the at-home care workflows, policies, and procedures, and complete Geisinger-specific population health online learning modules.
Before they finish the 12-week orientation, all home-based care providers must undergo a competency evaluation that assesses hands-on skills, said Harding.
Following the initial orientation, there is a phase-based orientation that extends throughout the first year of hire, which includes additional continuing education, such as lunch and learns and podcasts.
Indiana University Health, headquartered in Indianapolis, launched its hospital-at-home program in April 2020 to help alleviate capacity issues arising from the COVID-19 pandemic. Though the health system had a home health agency in-house and an established onboarding process for home healthcare, the hospital-at-home program required its own operating procedures and training specific to caring for acutely ill patients at home.
"The difference between what we do in the hospital-at-home and what [we] do with home health…is that we round on the patients," said Peter Kamwendo, director of home health at IU Health, during a phone interview. "There's interdisciplinary rounding where we do have our nurses, our hospitalists, our advanced practice practitioners, as well as other operational leaders and clinicians on the call in the morning discussing the patient's plan of care and what will be executed during that particular day during their stay with hospital-at-home."
Overall, the health system has cared for about 1,600 patients through its hospital-at-home program. In addition to daily rounding, the care team checks patient vitals every four hours using remote patient monitoring devices. If further care is needed, they are connected with an advanced practice provider or a hospitalist. Further, an in-home visiting nurse conducts specific assessments, like recording heart and lung sounds using remote examination tools. The data then gets sent to the rest of the care team members electronically.
The hospital-at-home team currently consists of 10 registered nurses and five advanced practice nurses, overseen by a medical director.
Training for these care team members is divided into four categories, said Joan Ferres-Rodriguez, supervisor of remote patient monitoring at IU Health, in a phone interview.
The first is the software education category, which includes training on documentation through an interactive video tool. The second is equipment education, which involves hands-on training on the devices needed to provide acute care at home.
The following two categories are clinical education, which centers on electronic learning modules that cover HIPAA, personal protective equipment use, and infection control in the home, and program education, which provides training on the clinical processes and protocols specific to the hospital-at-home program, Ferres-Rodriguez explained.
At Rochester, Minnesota-based Mayo Clinic, which has treated more than 1,700 patients in its Advanced Care at Home program since 2020, training is mainly conducted through simulations and hands-on practice.
The Advanced Care at Home program primarily treats patients with congestive heart failure, chronic obstructive pulmonary disease, and COVID-19 infections, among others, said Jacey Fazio, program administrator.
"We function using a physician-led command center, staffed by Mayo Clinic nurses, physicians, advanced practice providers, case managers, and pharmacists," she said in an email. "We are caring for patients from one command center, located in Florida, for patients in Florida, Wisconsin, and Arizona. We also partner with organizations in the community that provide services in patients' homes on our behalf."
Thus, the health system's process for training at-home care workers involves vetting the willingness of potential partners to participate in simulations and practice scenarios, Erin Shadbolt, nurse administrator, Advanced Care at Home, added in an email.
Like Geisinger and IU Health, Mayo Clinic also uses tablets, wearable and non-wearable biometric monitoring devices, and software systems to facilitate at-home care, which staff need to be familiar with.
"We provide written, in-person, and recorded trainings, as well as ongoing simulation opportunities," Shadbolt said.
mHealth Intelligence