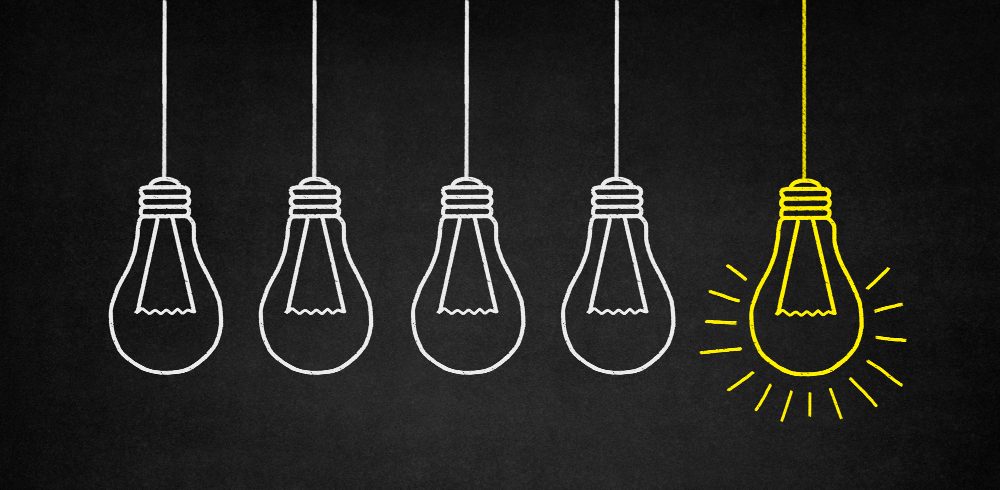 CAQH CORE, the author of national operating rules for the HIPAA-covered administrative transactions, recently released new operating rules to enhance information exchange and healthcare operations related to benefits coverage and supplemental documentation.
"The operating rules released today represent another step in improving the way plans, and providers exchange information millions of times every day," Tim Kaja, senior vice president, Optum Care, and CAQH CORE board chair, said in a press release. "These rules will improve operations — in administrative offices and at the point of care — and will enhance the experience for all stakeholders."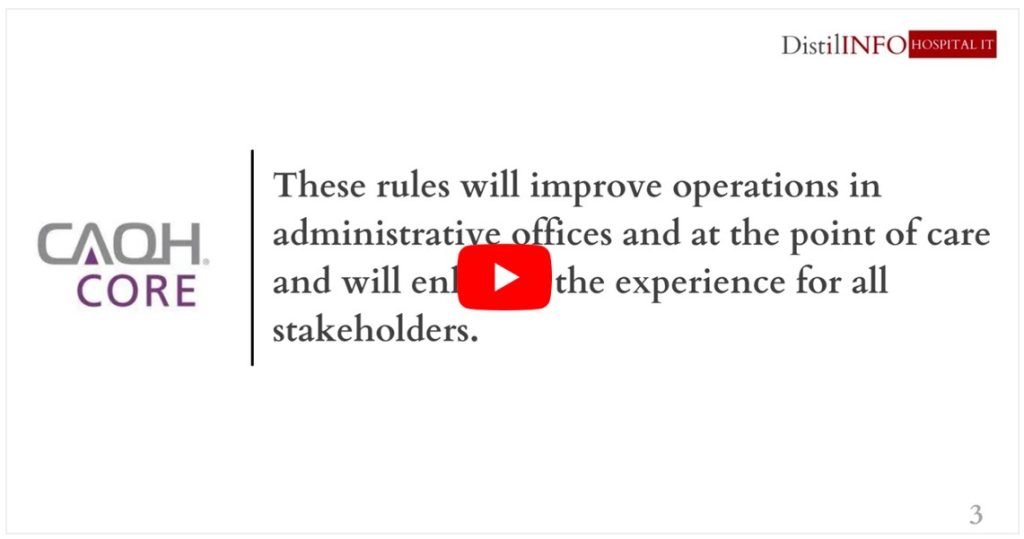 The new CAQH CORE Attachments Operating Rule aims to improve the exchange of attachments, a long-standing industry issue. The guidelines will establish key infrastructure and data content requirements, helping providers send electronic health plans documentation to support a claim or prior authorization in a uniform format, the press release stated.
Reassociation or linking the attachment with the original prior authorization request or claim submission is one of the most significant pain points in the attachment workflow, CAQH CORE added.
The new guidelines also offer updates to enhance the exchange of critical eligibility and benefit information related to telemedicine, prior authorization, remaining coverage benefits, procedure-level information, and tiered benefits between health plans and providers.
The second newly released rule, the CAQH CORE Eligibility & Benefits Data Content Rule, intends to enhance provider knowledge regarding their patients' coverage, leading to more timely care and accurate billing.
Finally, CAQH CORE revised its rules for infrastructure, which now calls for greater health plan system availability and less frequent periods of downtime.
With more reliable access to data at the point of care, areas such as care delivery, patient experience, and revenue cycle processing will see improvements, the organization said.
The new guidelines have already been accepted by 88 percent of CAQH CORE participating organizations.
"CAQH CORE participating organizations are taking on the most pressing and timely administrative issues in healthcare related to prior authorization, telemedicine, and delivering better information to providers at the point of care," said Linda Reed, senior vice president, and chief information officer, St. Joseph's Health and CAQH CORE board vice chair, in the press release. "Healthcare stakeholders came together to develop, debate, and adopt these important rules, and we expect the benefits to be significant and industry-wide."
As seen from their most recent moves, better data sharing and interoperability have been a priority for CAQH.
In late 2021, CAQH announced a partnership with the Electronic Healthcare Network Accreditation Commission (EHNAC) to promote interoperability and patient access to health information.
Through this partnership, the organizations planned to incentivize FHIR app developers in the CAQH Endpoint Directory to become accredited through the Trusted Dynamic Registration and Authorization Accreditation Program (TDRAAP).
Source:
EHR Intelligence