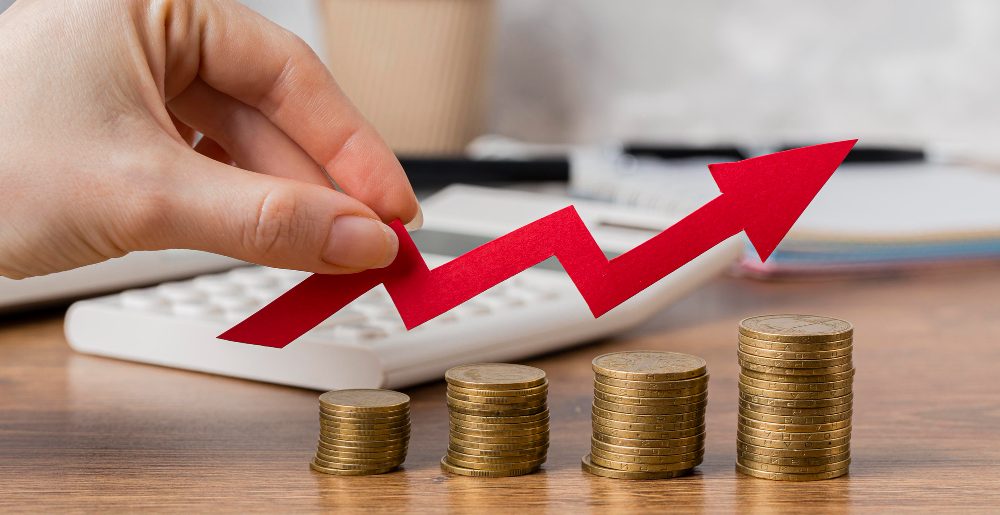 Patient access to care is worse for American men than it is for men in any other similarly developed nation, a trend researchers from the Commonwealth Fund attributed to poorer public health and high healthcare costs.
The data, gleaned from the 2020 Commonwealth Fund International Health Policy Survey and information from the Organisation for Economic Co-operation and Development (OECD), showed that men in the United States are less likely to have a usual source of care, more likely to skip necessary care because of cost-related problems, and more likely to report difficulty paying a medical bill.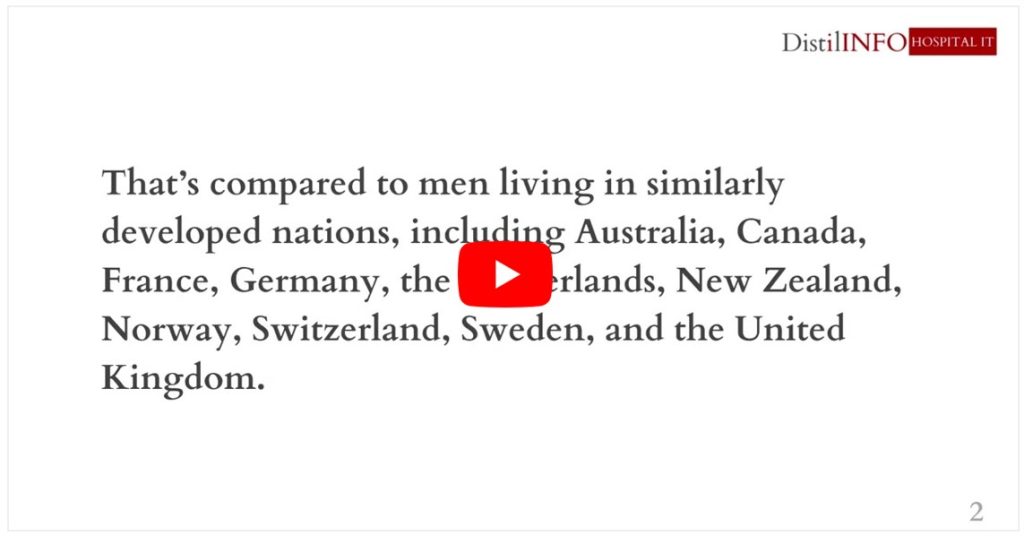 That's compared to men living in similarly developed nations, including Australia, Canada, France, Germany, the Netherlands, New Zealand, Norway, Switzerland, Sweden, and the United Kingdom.
Overall, adult men in the US have poorer health than their counterparts in other OECD nations. US men have the highest rate of avoidable deaths, are the most likely to have two or more chronic conditions, are among the most likely to have unmet mental health needs, and have the highest rates of hypertension.
Men in the US are also the least likely to rate their nation's healthcare system as good; only 37 percent gave the US healthcare system a high rating, compared to 88 percent of Swiss men who approved of their nation's healthcare system.
Those poorer outcomes are likely driven by limited patient access to care, a clear byproduct of high healthcare costs in the United States, the researchers said. Overall, men in the US are among the least likely to have a usual source of care, with only 87 percent reporting they have a regular doctor.
That compares to nearly all Dutch and Norwegian men who said they have a usual source of care. The only nation for which this figure is worse than the US is Sweden, where 83 percent of men report having a usual source of care.
The lack of a regular doctor translates to 14 percent of American men visiting the emergency department for treatment that could have been provided by a lower-acuity clinician, causing inefficiencies and yielding a large medical bill.
But even when a man reports having a usual source of care, the cost of treatment serves as a stark care access barrier. About a third (37 percent) of men in the US said they have skipped necessary medical care because they could not afford it. That dwarfs the rate in Switzerland, where 25 percent of men said they avoided care due to cost, and especially in the UK, where only 7 percent reported cost-related care access barriers.
Even still, men in the US incur high out-of-pocket healthcare costs, with a third of US men saying they have out-of-pocket healthcare costs totaling more than $2,000. That's nearly unheard of in Norway, France, the UK, and New Zealand, where only 4 percent of men report such high patient financial responsibility.
It is therefore unsurprising that the cost of medical care is a serious cause of stress and concern for men in the United States. Men with lower incomes and more financial stress were more likely to say they skip medical care because of high out-of-pocket costs. Meanwhile, nearly half (45 percent) of American men said they have had trouble paying off at least one medical bill.
There was one bright spot in the report; men in the United States were the least likely to die from prostate cancer than men in any other similarly developed nation. That's indicative of the high-quality cancer screening and treatment available in the US, the Commonwealth Fund researchers said.
There is something to be said of the cultural norms and stigma that could influence patient access to care for men in the US, the Commonwealth Fund researchers pointed out.
"Whether it's stubbornness, an aversion to appearing weak or vulnerable, or other reasons, men go to the doctor far less than women do," they wrote.
Nevertheless, cost is a serious concern in US healthcare, with the Commonwealth Fund researchers acknowledging a previous report finding healthcare affordability and access to care is also problematic for American women.
"Expanding access to affordable, comprehensive health coverage would be a first step toward reducing these disparities," the researchers asserted. "Improvements also will require the combined efforts of physicians, health systems, insurers, and communities to promote preventive care and healthy behaviors, including through targeted education and outreach."
That targeted outreach will be critical should the medical industry also strive to topple the cultural norms that sometimes discourage men from accessing care. The Commonwealth Fund researchers said men in the US need to engage more deeply with their own care, foremost by becoming established with a regular doctor.
Although the onus often falls on the patient to make that first appointment with a primary care provider, researchers have suggested that clinicians need to return that initiative with good patient-provider communication and relationships.
Currently, nearly a third of men don't access preventive screenings and over half (65 percent) think they are naturally healthier than other men, according to a 2022 Harris Poll conducted on behalf of Orlando Health.
"It is statistically impossible for the majority of men to be healthier than the majority of men," Thomas Kelley, MD, family medicine specialist at Orlando Health Physician Associates, said in a press release. "Even if you think you're healthy and you're not experiencing any symptoms, there can be developing issues that often go unnoticed and can also be life-threatening if left unchecked."
Fostering a good rapport with patients will go a long way in ensuring the men visiting a clinic keep coming back for preventive screenings and wellness checks, Kelley added.
"One of the big things that makes it less scary is having that great relationship with a primary care physician, and most men find the process to be easier than they thought," Kelley stated. "It takes about half an hour and by the end of the appointment you have the big picture about where you stand, what you're at risk for and what you need to do for your health in the future."
Source:
PatientEngagement HIT