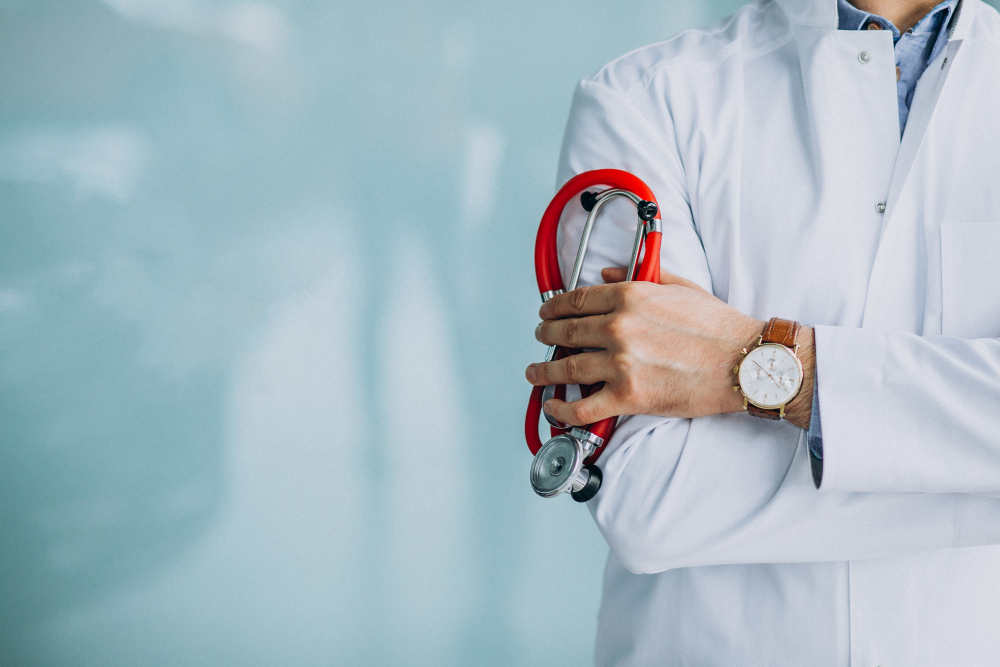 Health barriers driven by social determinants of health (SDOH) have worsened chronic disease management for patients dealing with hypertension, a Mayo Clinic Proceedings study concluded.
Hypertension is one of the most widespread health conditions facing Americans. Nearly one in two adults in the United States has hypertension, and only about one in four adults (24 percent) have their condition under control, according to CDC data.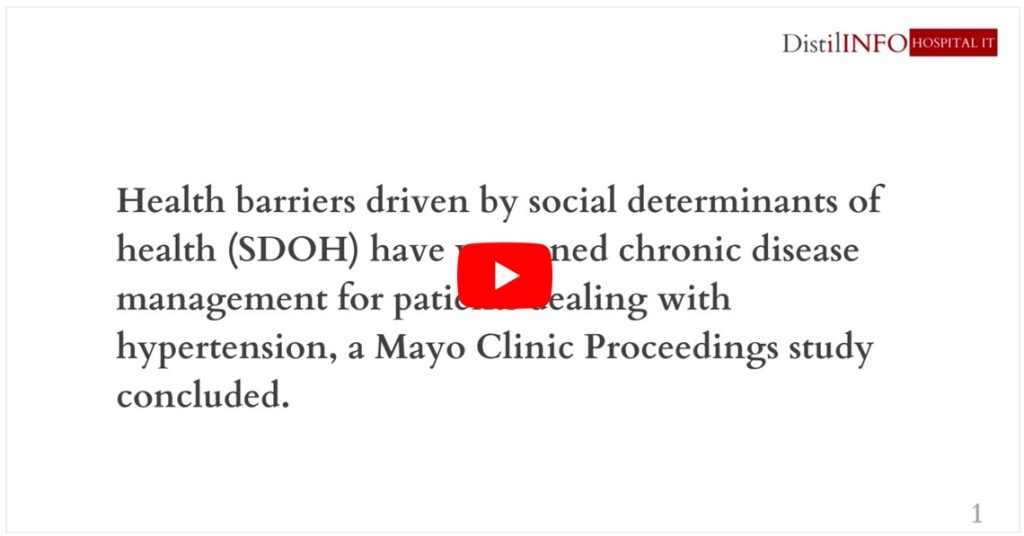 "Social determinants are prevalent in the patients we manage with hypertension, and really anybody with chronic disease," Richard Milani, MD, vice chairman of Cardiology at Ochsner Health, and lead author of the article, said in the press release. "These identified barriers have a direct impact on our ability to control hypertension."
The study at Ochsner Health evaluated over 3,300 patients with elevated blood pressure using digital tools. The digital management program assessed hypertension-related factors such as alcohol consumption, depression, medication adherence, physical activity, and sleep apnea.
Factors related to chronic disease management were also examined, including participants' levels of patient activation, which measures patients' understanding, competence, and interest in participating in care decisions.
Researchers found that patients who face one health barrier had a lower probability of hypertension control. Individuals without any health barriers achieved an average of 73 percent control rates after one year, but that decreased to 60 percent for those who had one barrier.
Meanwhile, adding two or more health barriers was linked to a 55 percent likelihood of hypertension control.
Hypertension control is highly essential as it can lower the risk for heart attacks and strokes, the researchers stated.
The study findings also noted some disparities between Black and White patients.
The prevalence of hypertension is higher in Black patients than in White patients, leading to greater cardiovascular mortality.
Researchers noticed that health barriers were found more common in Black patients (44.6 percent) than in those who were White (31.3 percent).
Despite the racial disparities, there was no difference in hypertension control between Black and White patients with two or more health barriers.
"We have been studying disparities in health outcomes among Black populations in the United States for years," said Eboni Price-Haywood, MD, medical director at Ochsner Xavier Institute for Health Equity and Research. "Historically, when compared to Whites, Black individuals suffer poorer health outcomes related to heart disease, diabetes, cancer, maternal mortality, and infant mortality. Disparities in hypertension control is no different as Blacks have significantly lower rates of hypertension control compared to Whites."
"However, what this study shows is that social determinants play a substantial role in an individual's ability to maintain healthy blood pressure rates, and it further solidifies the need for continued research in this area," Price-Haywood mentioned.
Better patient engagement and education are needed to improve adherence to chronic disease management, especially for patients with health barriers.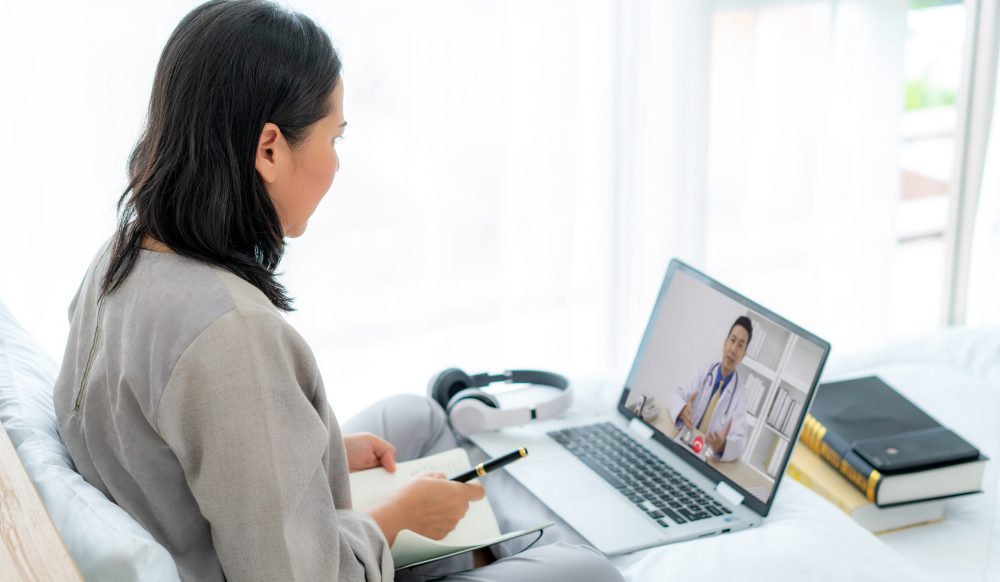 Patients can improve their chronic care self-management when they know more about their chronic illnesses. One 2018 study showed that providing an extra 45 minutes of patient education enhanced chronic disease management among underserved patients.
To improve care navigation and patient education, Nebraska-based Bluestem Health used caseworkers to check in with chronically ill patients.
"Educating patients on their diseases is a huge piece, which is vastly overlooked in most practices," Brad Meyer, Bluestem Health's CEO, told PatientEngagementHIT in an interview. "Because you talk to them about their disease, but that's it. You rely on them after the visit to then remember what you talked about in the appointment and educate themselves later. Or if they have questions, you expect them to call you back."
With monthly phone calls, caseworkers can reinforce what providers have already discussed during a clinical encounter and introduce new health information.
"In a lot of practices, once the patient leaves the room, the provider has no idea what's going on with the patient after that," Meyer stated. "And so now they can see that the care managers are making notes, identifying the progress or shortcomings of that patient's visit."
Source:
Patient Engagement HIT