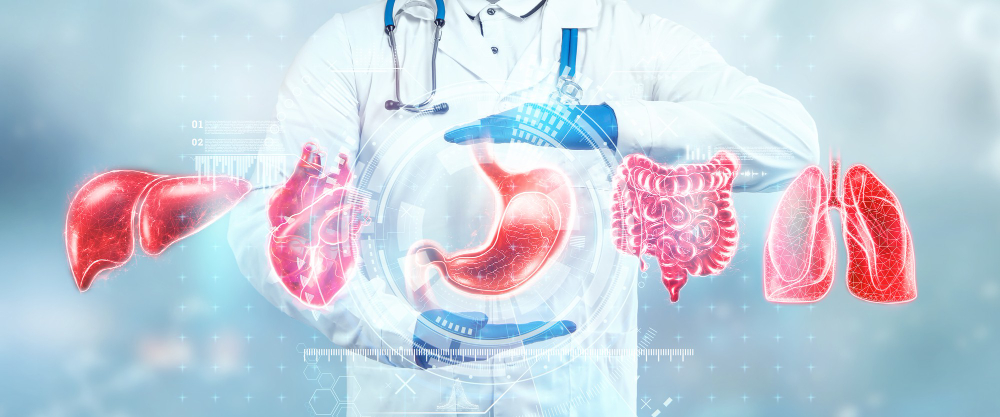 Iowa-based Washington County Hospital and Clinics (WCHC) was recently granted over three-quarters of a million dollars from the US Department of Agriculture (USDA) to help fund an Epic EHR implementation.
The project is expected to take a year, with implementation set to begin in November of this year and rollout to be completed in November of 2023.
WCHC says this grant was a major win for the hospital as it will help the Washington community enhance the patient care for residents in Southeast Iowa.
WCHC also expressed enthusiasm for enhanced patient data sharing capabilities it expects to gain through Epic.
"It is the most used system in healthcare; I want to say that at least 70 percent of all hospitals use it, and that number is increasing by the year," Greta Clemmons, the director of marketing for WCHC, said according to a KCII reporting. "So, because this system is the most commonly used across the United States, making it easier for us to use, access, and transfer records."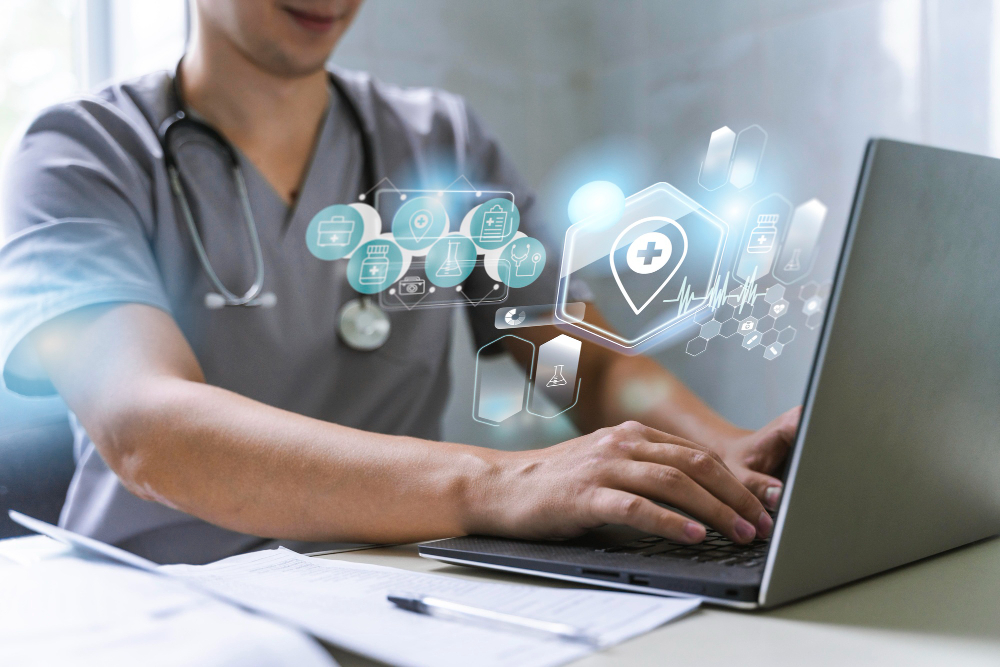 Epic Systems continues to dominate the EHR market, with users saying it significantly outperforms its competition year after year. According to the most recent KLAS market share report, Epic Systems gained 74 hospitals and over 80,000 beds in 2021. Overall, the EHR system is used by more than 250 healthcare organizations nationwide and over 45 percent of the population have their records stored on an Epic Systems EHR.
Earlier this month, Cody Regional Health (CRH) announced it will embark on an Epic EHR implementation transitioning away from EHR vendor MEDITECH.
The simultaneous go-live will involve all of CRH's medical clinics around the Big Horn Basin Region, enabling data exchange of secure patient records across a single sharing platform, the press release stated.
"The team has been working diligently for two years to prepare for this enhanced system," Doug McMillan, CEO of CRH Health System, said in a public statement. "While it is a very complex process, the benefits of Epic will improve the health of our patients and provide greater support to our clinical teams.
"We are excited to start the transition to the new Epic system at CRH. Epic will allow patients to easily navigate and view their own records," continued McMillian. "This is one more way CRH is striving to make our patients' experience with us a positive one."
Source:
Ehr Intelligence