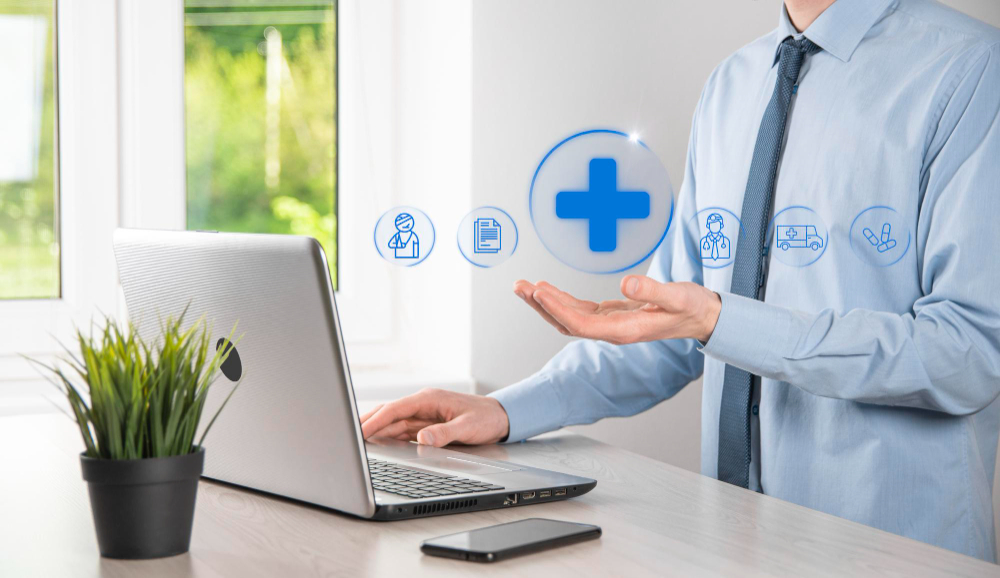 Maryland-based Garrett Regional Medical Center (GRMC) has received $650,000 in community funding to start an Epic EHR implementation, according to Cumberland Times-News reporting.
The funding comes as a part of a $32.7 million Community Project Funding program supported by Congressman David Trone (MD-06). In May of 2022, Trone requested millions to deliver much-needed resources to Sixth District communities and restore neglected infrastructure.
The projects were approved by the House Committee on Appropriations and will be included in the fiscal 2023 federal funding package.
"The Epic Electronic Health Record system is imperative in order for GRMC to continue to provide the best quality care possible for the people in our 8-county service area," Mark Boucot, president and CEO of GRMC, said in a public statement.
"Epic will enable our medical staff to seamlessly and quickly share patient records with specialists at WVU Medicine and other larger medical facilities, and will also allow GRMC to produce reports needed to assess patient care and the delivery of services," Boucot added. "Our existing Electronic Medical Record system is over 20 years old, and the technology is very dated. We're grateful Congressman Trone has chosen GRMC to be part of the Community Project Funding program."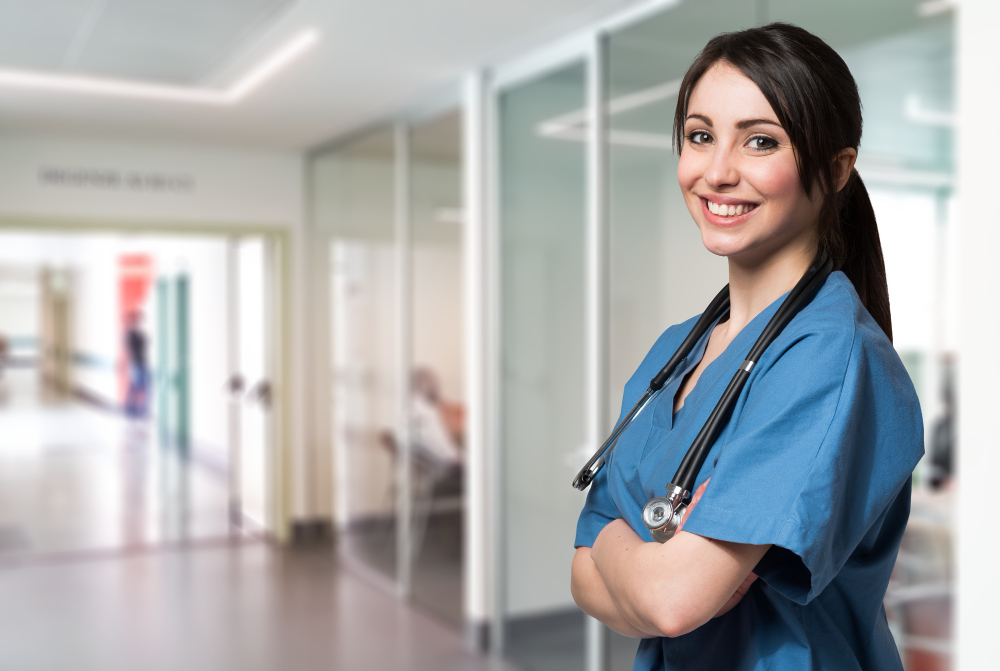 The EHR system will be installed by the West Virginia University Health System, replacing the outdated 20-year-old medical record system GRMC currently uses.
"Health record systems are very costly, and our existing system is becoming obsolete," Boucot explained. "Converting to Epic will allow us to continue to grow services and better connect with the specialty providers our patients need."
By installing Epic's EHR, GRMC intends to facilitate more streamlined health data exchange with the WVU Health System and other larger medical facilities.
Gaining access to patient records will ideally improve care coordination for patients, GRMC stated.
"Garrett Regional Medical Center is a shining example of what rural healthcare should look like across the country, and President Mark Boucot has been a tremendous partner in delivering accessible, affordable healthcare to Western Maryland and West Virginia," said Trone.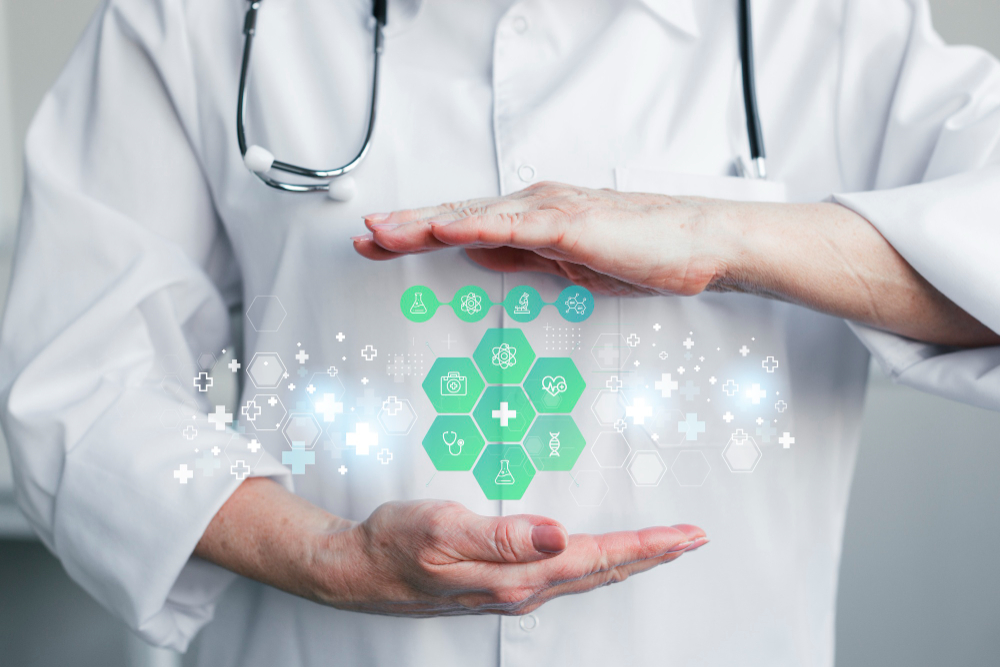 "It was a no-brainer to support their efforts through $650,000 in community project funding to bolster its emergency alert capabilities. With this funding, GRMC can continue serving as a blueprint for healthcare systems."
EHR implementations are a costly process, especially for smaller practices. The federal government has allocated billions to encouraging EHR use as some health systems like GRMC would not be able to undergo the process without federal assistance.
Recently, the American Rescue Plan Act (ARPA) provided Connecticut-based Gaylord Specialty Healthcare with $2.6 million in funding for a nearly $7.6 million MEDITECH EHR implementation.
Mary Mushinsky, a Connecticut House of Representatives member, has been working with the specialty care hospital for months to help it secure sufficient funding for an EHR implementation.
"The price tag was a problem for a while, and we had to find a way to combine different sources of money to do it," Mushinsky stated. "That was really the obstacle."
Mushinsky said the approval to use ARPA funds provided was a breakthrough in getting the project off the ground.
Source:
EHR Intelligence