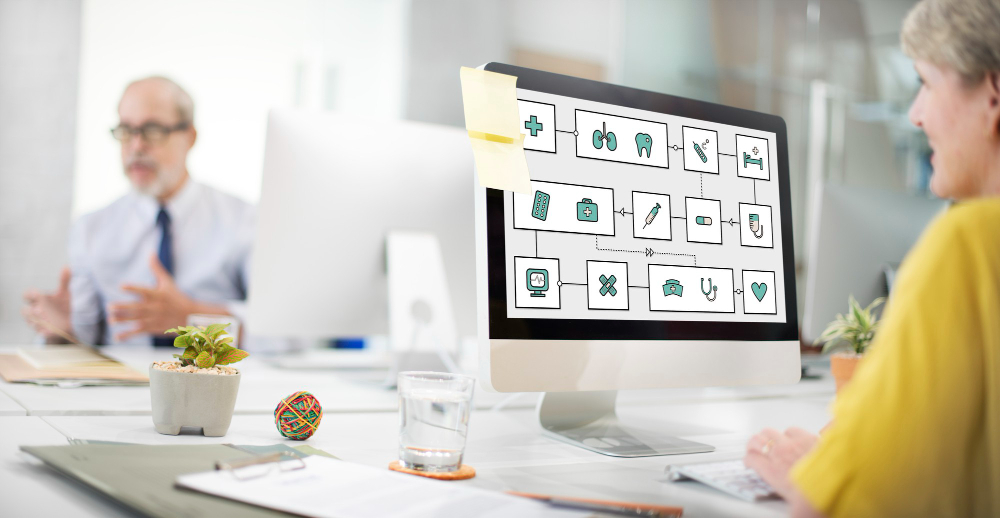 Efforts to optimize EHR usability for patients, caregivers, and clinicians are necessary to improve care coordination, according to a National Quality Forum (NQF) report.
With funding from CMS, NQF convened a multistakeholder committee to identify opportunities to measure and improve care communication and coordination using EHRs.
The report outlines five recommendations to make EHRs more useful in measuring and identifying areas for improvement:
Collect and share standardized data
Optimize EHR usability for patients and caregivers
Optimize EHR usability for clinicians
Develop novel EHR data elements to improve measurement
Leverage EHR data to fill measurement gap
Patients often interact with providers in multiple care systems and settings, resulting in health data spread across various, often siloed, sources.
Efficiently sharing this health information between patients, caregivers, clinicians, case managers, and other stakeholders would help care teams better coordinate patient-centered care.
"Fragmentation in healthcare is one of the most commonly cited frustrations among patients, and yet measuring and improving coordination and communication across care settings has remained largely intractable," Dana Gelb Safran, ScD, president & CEO of NQF, said in a public statement.
"EHRs hold enormous promise for solving both the technical challenges of communication and coordination across settings, and the measurement challenges related to these critical dimensions of quality," Gelb Safran added.
The recommendations also aim to promote greater accountability, NQF officials noted.
Better use of EHR data is critical to measure and improve care quality and promote health equity. Gaps in care communication and coordination are more likely to negatively affect patients disproportionately affected by social determinants of health (SDOH), such as food or housing insecurity.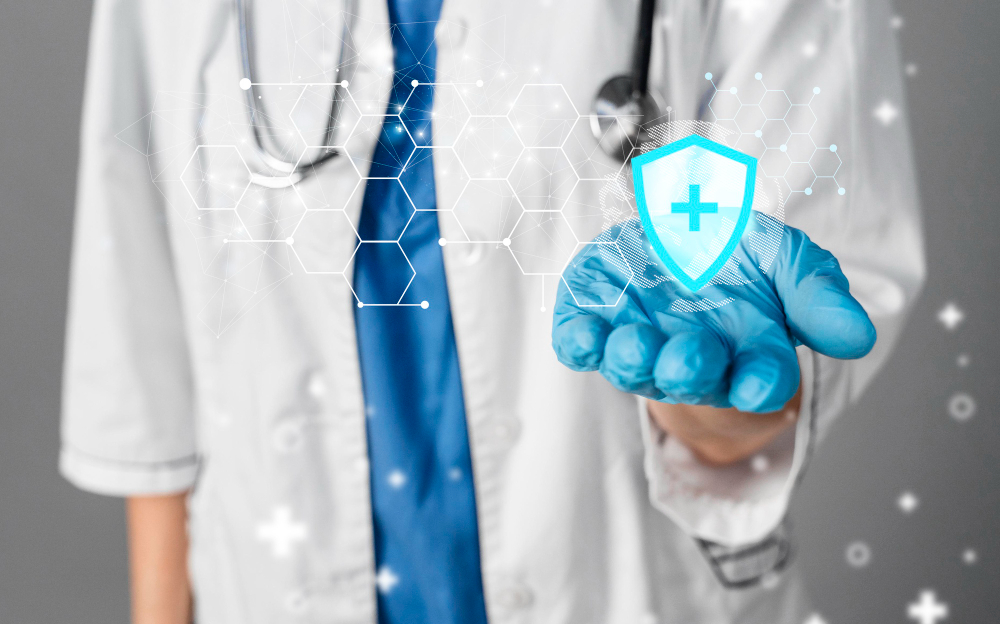 Interoperability is crucial for care communication and care coordination. However, since different health systems may be at various stages of achieving full interoperability, the report recommends steps for organizations at different maturity levels.
The report also calls on stakeholders to develop new, standardized EHR data elements to document and assess care communication and coordination.
Quality measurement can use EHR data to assess the quality of care communication and care coordination activities to fuel continuous quality improvement.
For this approach, EHRs can:
Assess whether care plans are followed and notify clinicians when care deviates from the plan
Help clinicians assess the reasons why team members did not follow care plans
Report the level of patient engagement with their portal
Monitor care quality through customized queries and measure outputs with specific numerators and denominators
Ensure the loop is closed when patients are referred to follow-up care and/or community resources
Source:
EHR Intelligence