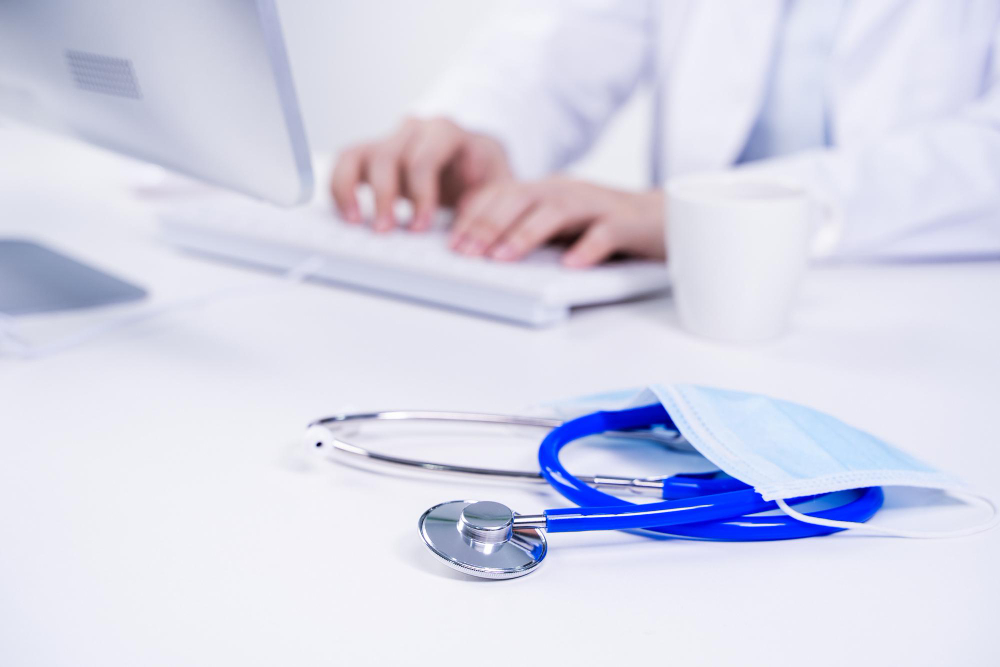 The use of EHRs has resulted in improved quality of care, according to a study published in Journal for Healthcare Quality.
In 2011, CMS established the "Meaningful Use" program, now known as the "Promoting Interoperability Program," which offers financial incentives to providers who effectively use EHRs in a way that promotes public health reporting and interoperability.
University of Missouri researchers analyzed the impact of EHRs on mortality rates for patients with various medical procedures and conditions.
The study included more than five million patients in 300 hospitals, which merged large datasets from EHRs, the American Hospital Association, and CMS.
The researchers found three main categories:
Hospitals that meet the "Meaningful Use" requirements with their EHRs
Hospitals that fully implement EHRs but not in a way that meets the "Meaningful Use" requirements
Hospitals that have either none or only partially implemented EHRs.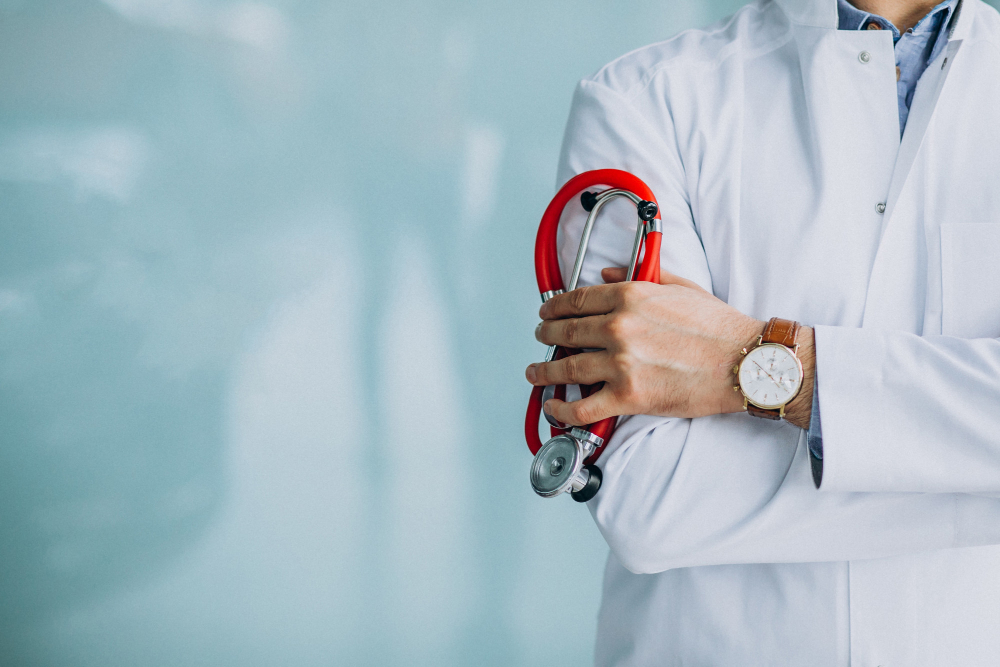 Hospitals that meet the "Meaningful Use" requirements were able to improve quality of care and reduce patient mortality rates to a greater extent than hospitals in the other two groups.
However, the researchers warned that more still needs to be done, including the need to analyze how greater interoperability and advanced EHR functions impact quality of care.
"This research highlights the importance of using electronic health records in a way that promotes interoperability to streamline processes, speed up decision-making, reduce wasted time and ultimately improve patient health outcomes," Kate Trout, assistant professor in the MU School of Health Professions and lead author on the study, said in a press release.
"Ideally, the United States could implement one standardized electronic health records system for everyone to ensure compatibility, so policymakers can hopefully benefit from this research," she noted.
Trout added that with data mining and analytics, providers could use EHRs to potentially identify patient characteristics that put them at higher risks for possible infections or other conditions.
She said this research could be particularly useful for rural hospitals that historically have fewer resources. Rural patients tend to have more co-morbidities and worse health outcomes.
"I am passionate about helping vulnerable, underserved populations, and our personal health is often tied to where we live and various social determinants of health," Trout said. "Those ideas are not incorporated into our clinical data yet, but they should be going forward. My overall goal is to harness the data in a way that we can hopefully start to spend less and get more."
Source:
EHR Intelligence