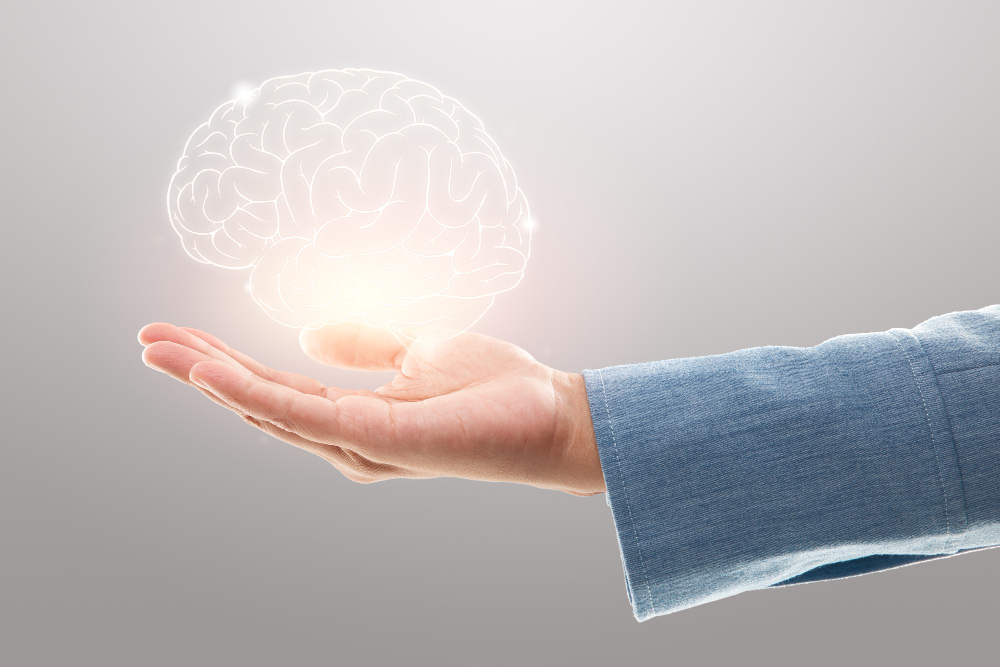 Patient portal use in mental health is getting more common, but still, only about half of those with self-reported anxiety or depression are using the health IT, according to data published in Psychiatry Research Communications.
Moreover, the study found considerable disparities in patient portal use based on gender, age, income, and race or ethnicity.
The healthcare industry has thrown a lot of its efforts behind the patient portal, lauding the health IT as the bedrock of patient engagement. As a key metric in the Medicare and Medicaid EHR Incentive Programs, patient portal use and patient data access were argued to be the defining factor in patient activation. A patient cannot self-manage an illness when she does not have access to her medical information, experts have reasoned.
And although leading industry groups, including the Office of the National Coordinator for Health IT (ONC), have conducted extensive research about patient portal use and adoption—and the barriers to access—less is known about how the technology is used in the mental health space.
This latest study looked at four years of data (2017 to 2020) from the Health Information National Trends Survey and found that patient portal use isn't that common among those with self-reported mental health conditions like anxiety and depression.
During the study period, patient portal use rates increased from 36.3 percent to 50.4 percent, a notable increase in utilization. Overall, 47.3 percent of respondents said they use the online patient portal to manage their own mental healthcare.
Patient portal users most commonly looked at their test results (86 percent), messaged their healthcare providers (59.2 percent), and requested medication refills (47.2 percent) using the technology. About half (54.4 percent) of it users found the technology helpful.
But despite that respectable increase in utilization, the researchers said barriers to adoption are keeping patient engagement and health IT use from reaching their full potential. Most of those not using the patient portal said they preferred in-person communication, with 70 percent saying as much. Around half also said they did not perceive a need for the tool.
Other barriers included privacy concerns, not having a mental health medical record, and difficulty logging into the patient portal.
There were some patient groups more likely to use the patient portal than others, signifying how demographics can lead a digital divide. Women, patients ages 25 to 34, folks with a college degree or more, middle- and high-income people, those with insurance coverage, and those living in urban areas were more likely to use it than their counterparts.
Racial disparities also emerged, with White people being more likely to use patient portal technology than Black and Hispanic people. Those selecting "other" race were the most likely to use the health IT.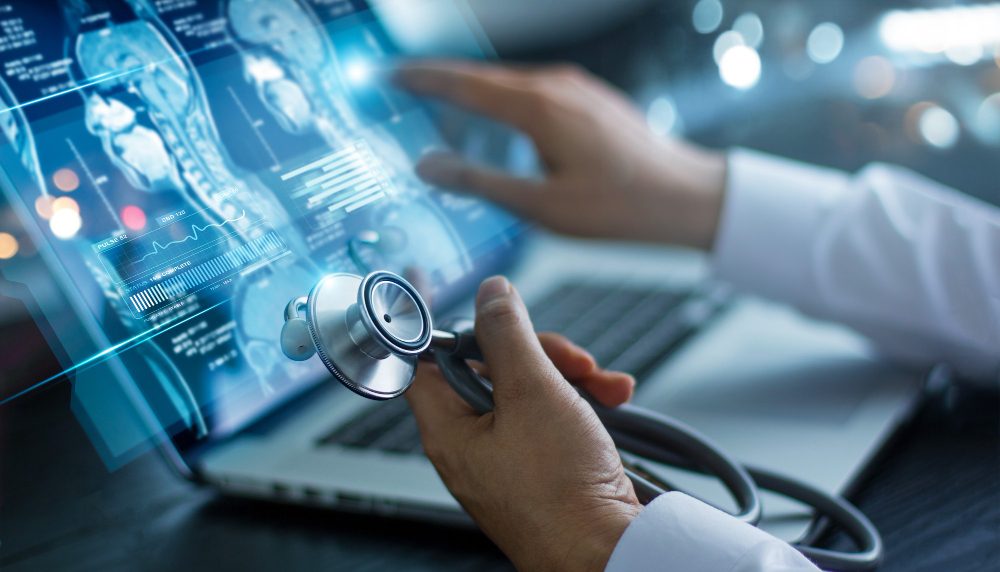 "Our study documents significant disparities by age, race/ethnicity, income, gender and educational status within mental health populations with regards to patient portal utilization, suggesting that online portals may exacerbate already existing social disparities – as the same vulnerable group of people with mental disorders that have been shown to lack access to mental health care may still experience digital inequitable outcomes," the researchers said.
There is a path to closing the patient portal utilization gap and improving utilization rates overall, the researchers said. Effectiveness research will foremost help industry leaders build an evidence base regarding patient portals in mental healthcare, giving clinicians something to point to when engaging patients in health IT adoption.
Organizations may also consider the unique barriers creating racial disparities in patient portal use. Offering it in different languages, for example, may encourage more people to use the tool. Optimizing the patient portal for smartphone use is also key, as more people become dependent upon their smartphones as opposed to a laptop computer.
Next, the researchers emphasized the role that provider testimony plays in patient portal adoption. Even the earliest evidence has shown that providers who encourage patients to use the patient portal see higher adoption rates. This remains true, but the researchers added that future studies should look into why some patients still prefer in-person communication. That data could inform areas in which providers can augment technology recommendations and use.
Finally, the study authors stressed the importance of digital health literacy.
"Evidence indicates that although the digital gap in ownership of technological devices have narrowed for individuals with mental disorders, they may still lack the useful competence, expertise and skills needed to adequately utilize technology for their care," the researchers concluded. "Healthcare organizations may need to develop digital literacy training programs that target patients, families and caregivers in order to ensure better adoption of technology for mental health support."
Source:
Patient Engagement HIT