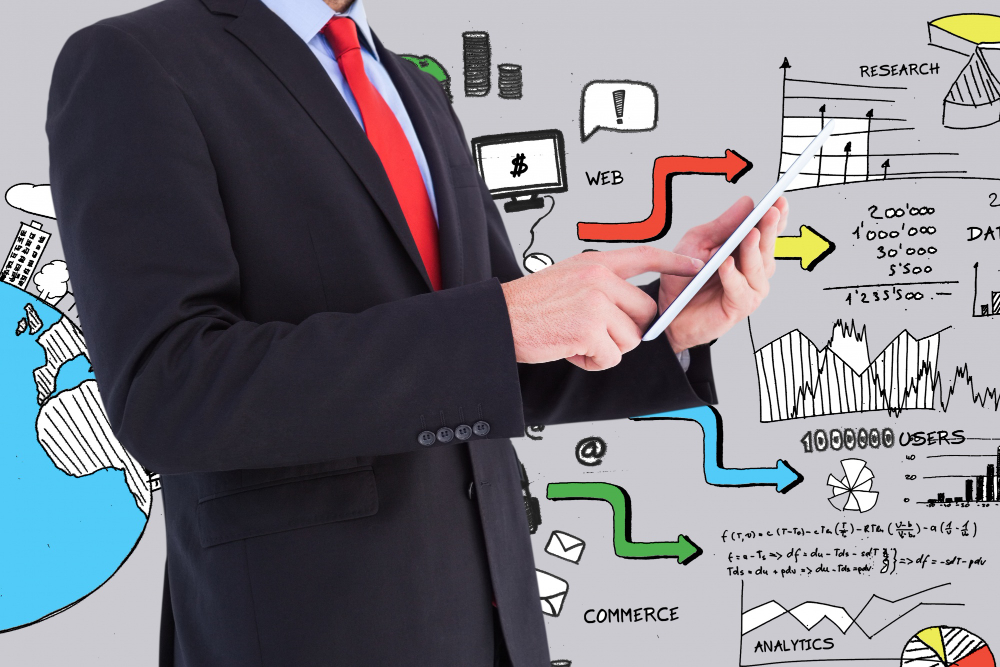 While the healthcare industry is turning its attention to interoperability, a new survey found that barriers such as poor data quality and information sharing remain challenging to over 60 percent of healthcare executives.
In Health Gorilla's 2023 State of Interoperability report, responses from nearly 130 executive healthcare decision-makers were collected to evaluate new opportunities and challenges for healthcare interoperability as the new year continues.
The survey, conducted in collaboration with Flexpa and the Health Management Academy, found that health systems will be ramping up their interoperability investments by 5 to 20 percent in 2023.
Additionally, the survey discovered that health system executives had mixed reviews about the quality of the data received through health information exchanges.
Nearly 40 percent of respondents found the data retrieved through health information exchanges to be good quality, but 60 percent of health systems reported that health information exchange data was either duplicative or incomplete. In addition, 69 percent of digital health executives said there were gaps in their data.
Poor data quality is not only hazardous to interoperability, but separate studies have shown that insufficient data can be a financial burden. The annual cost of poor data quality in the US could be as high as $3.1 trillion.
"Interoperability services must be able to sift through this duplication in order to make data meaningful, rather than just passing duplication along to the user," said the Health Gorilla report stated.
Government initiatives such as the Trusted Exchange Framework and the Common Agreement (TEFCA) interoperability framework are well-positioned to close data gaps.
With the implementation of TEFCA expected to streamline health data exchange, 68 percent of executives are actively working to comply with the technical standards required for TEFCA exchange.
Additionally, 32 percent of EHR executives are looking into becoming Qualified Health Information Networks (QHINs). Under TEFCA, QHINS will be able to connect to one another to support health information exchange nationwide.
Patients will also be able to benefit from TEFCA by seeking access to their personal health information through entities that offer individual access services.
"With TEFCA, if a patient is rolled into an emergency room unconscious, the provider can get the patient's personal identification from their purse or wallet and key that information into an EHR system, which will then pull all of these QHINs to create and develop a comprehensive EHR on that patient," Lee Barrett, CEO & executive director of EHNAC, a health IT data standards accreditation organization, told EHRIntelligence in an interview.
While a large majority of executives said they support TEFCA, 58 percent want more protection and guardrails around the data, per the Health Gorilla report.
Source: Ehr Intelligence.com