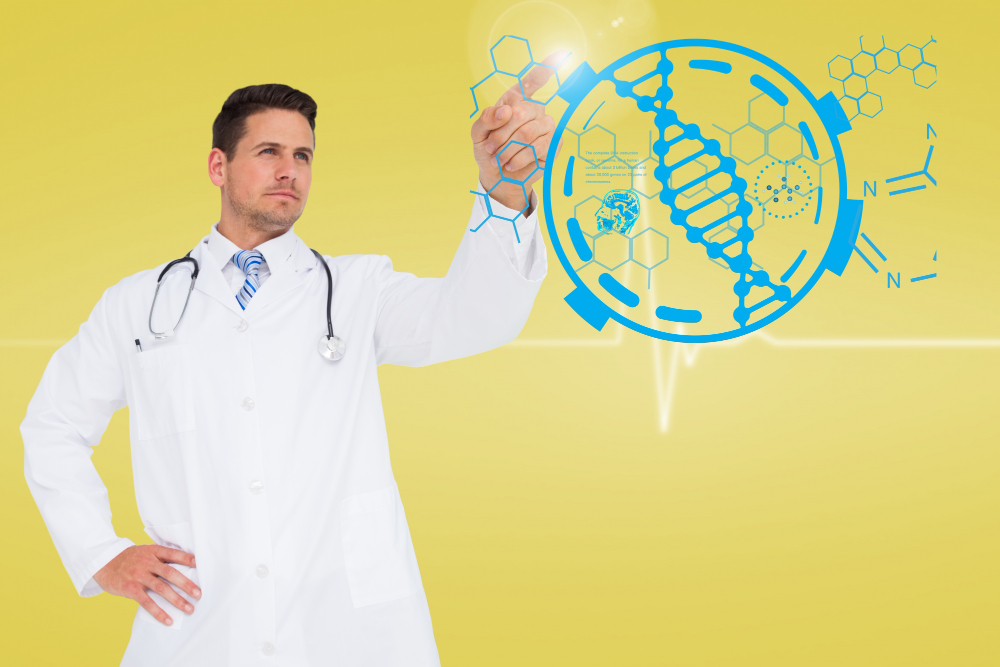 – KLAS Research has once again named the Epic MyChart patient portal Best in KLAS, but the rest of the annual report highlights the numerous software solutions in the patient engagement technology market.
While other healthcare market segments have dominant vendors—Epic Systems within the EHR space, for example—no single vendor came out on top across the numerous areas of patient engagement.
Once again, the health IT vendor giant has come in as the top-rated patient portal solution, getting a score of 88.7 out of 100. Epic was followed by athenahealth, Greenway Health, Veradigm, Oracle Health (Cerner), and NextGen Healthcare.
The annual Best in KLAS report, which PatientEngagementHIT obtained via email, showed more variation when looking to other types of patient engagement technology, showing that no single vendor proves a panacea for patient-centered care.
Looking at social determinants of health referral networks, findhelp (formerly Aunt Bertha) edged out Unite Us. Salesforce was the technology of choice for customer relationship management (CRM) tools, although KLAS did not rank Epic's new CRM, Cheers, or Innovaccer's CRM solutions this year.
In the digital rounding space, Huron came out on top, followed by CipherHealth and then Get Well. CipherHealth had its moment to shine in the patient communication space, coming out as top-rated followed by RevSpring, Upfront, Artera, and Luma Health, all of which raked up above-average KLAS scores.
In the interactive patient systems market segment—bedside tablets, mainly—pCare was top-rated, followed by eVideon and Avidex.
"On behalf of the entire pCare team, we are honored to receive this award once again," Dave Bennett, chief executive officer at pCare, said in an email. "It's a testament to our team that throughout the challenges of the past couple of years including the pandemic, changing patient demands, and staff shortages, our overall KLAS rating has actually increased over 4%. We will continue to listen and learn from the patients and providers we serve to improve care and experience for the hospital of the future."
Epic Systems came in fourth with its MyChart bedside solution.
Meanwhile, in the patient-drive care management space, Wolters Kluwer got top-marks. Get Well and Health Catalyst came in second and third, respectively.
There was a shake-up in the patient experience improvement space. In this 2023 report, NRC Health was top-rated, an improvement from last year's report when the patient experience surveying and consulting firm came in third.
"Healthcare providers have faced significant hurdles in recent years, but NRC Health has worked hard to help organizations improve the patient experience, and empower customer engagement," Helen Hrdy, chief growth officer at NRC Health, stated publicly. "This is an exciting time for NRC Health and our partners as we continue to roll out highly innovative solutions to support care teams in understanding the unique needs and expectations of the patients they serve."
Press Ganey, last year's highest-rank, was rated second to NRC Health while Qualtrics, also included in the 2022 report, was not in this year's report.
"The 2023 Best in KLAS report highlights the top-performing healthcare IT solutions as determined by extensive evaluations and conversations with thousands of healthcare providers," KLAS Research's CEO, Adam Gale, said in an emailed statement. "These distinguished winners have demonstrated exceptional dedication to innovative solutions, proactive services, and – as research by our Landmark Insights group shows, effective implementations. Congratulations to all the winning vendors."
Source: Patient Engagement Hit