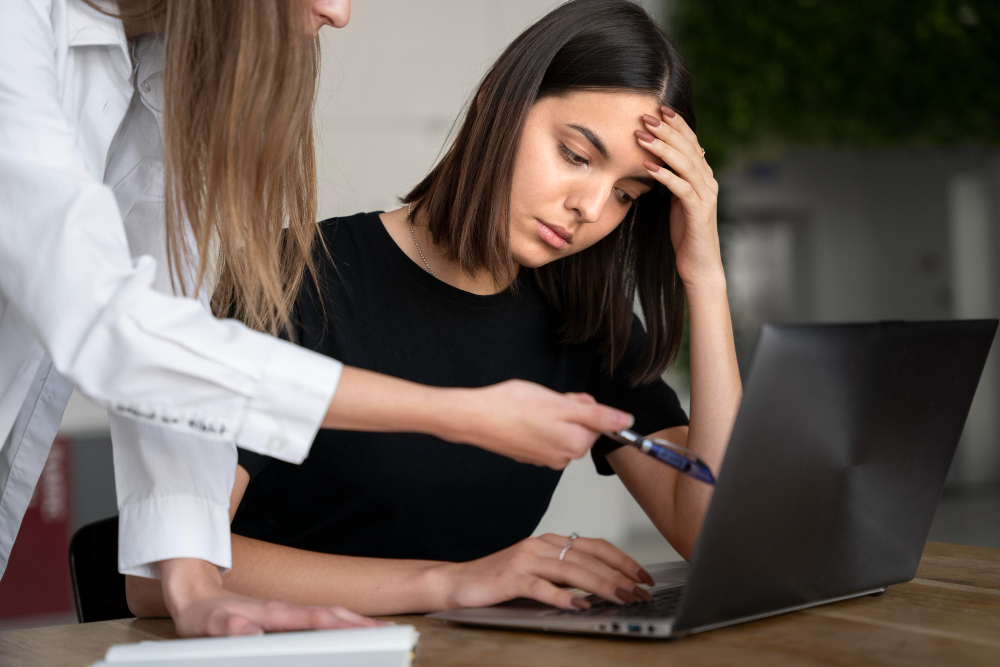 – Healthcare organizations are continually looking for ways to tackle increasing clinician burnout with documentation burden at the forefront of their concerns. To better understand clinician workflow challenges, practices can leverage EHR audit logs to capture documentation behaviors and inform clinician burnout interventions, according to an ONC HealthITBuzz blog post.
EHR audit logs are automated tracking features that monitor clinician activity within the EHR. Specifically, the automated tool can track the time clinicians spend documenting and carrying out certain tasks, such as chart reviews and messaging.
Continuous monitoring of the EHR burden is needed to address any upcoming burnout challenges and identify opportunities to optimize EHR use.
Additionally, access to such data could encourage a better EHR user experience, providing added transparency to the clinician burden problem.
In recent years, clinician documentation measuring tools such as the EHR audit log has been increasingly backed by EHR systems. Even though EHR vendors are not required to implement audit logs within their technology, the use of audits has been supported by ONC and other federal agencies.
"EHRs certified by ONC must be capable of generating audit log data based on a set of specific events, which makes it possible to create comprehensive reports of clinicians' EHR use and increases the utility of data for additional purposes," ONC official Chelsea Richwine stated in the blog post.
As a part of HHS' broader efforts to monitor and understand clinician burden, Richwine said a January 2023 ONC study published in the American Journal of Managed Care found that over two-thirds of market-leading hospitals had access to clinical documentation measures that quantified the amount of time clinicians spent documenting in the EHR.
However, EHR audit logs lack similar implementation rates across smaller hospitals, underscoring accessibility issues with the automated tool to further EHR use.
"While our findings indicate increased access and use of these data in inpatient settings, progress was slower among lower-resourced hospitals and those with smaller, non-market-leading EHR developers," Richwine wrote in the HealthITBuzz blog post.
On a more positive note, there was an increase in the number of hospitals with smaller, non-market-leading developers who provided the ability to track EHR use time over the five-year period examined in this study.
Richwine suggested that greater use of advanced data standards may make it easier for non–market-leading EHR companies to create clinical documentation time measures for customers.
Additionally, increased client demand for clinical documentation time measures may ultimately drive smaller EHR vendors to offer such tools.
"Making these data more accessible could significantly improve hospital organizations' and physician practices' ability to monitor the amount of time their clinicians spend in the EHR," continued Richwine. "Moreover, improving data accessibility and aiding interpretation via tools and dashboards can increase the utility of these data by making them more actionable for organizational decision-makers."
"This has important implications for the ability of organizations to reduce burden, improve job satisfaction for clinicians, and mitigate burnout and staff turnover – issues that have been exacerbated by the pandemic."
Source: Ehr Intelligence