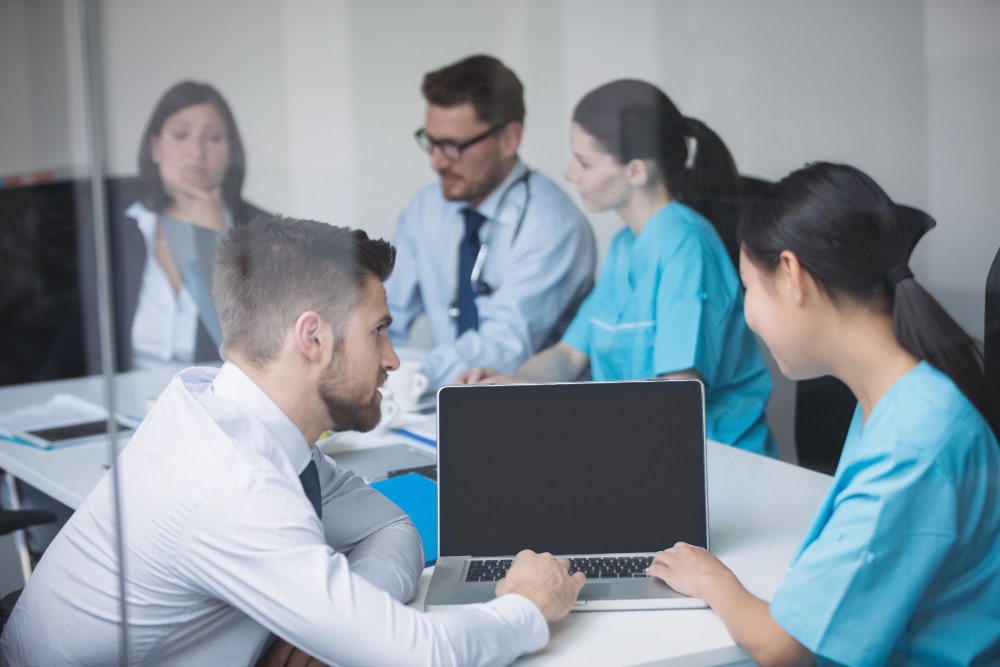 – Texas-based Legacy Community Health Clinic has announced it will transition from its outdated legacy system and move forward with an EHR implementation that will drive the patient experience while improving patient data access.
The project, funded by a $1 million federal grant, will connect the health clinic's 55 locations through one system and provide over 200,000 patients with continual data access.
Providing patients access to their medical records was challenging for the community health providers, who previously had to fax health information. Faxed patient health data often sits on the fax machine for hours or even days before it gets sorted, entered into the EHR, and forwarded to the right person, posing security risks. This lengthy process can also lead to delays in treatment, Legacy Community Health Clinic stated.
"It doesn't just help this clinic; it will help every hospital, every doctor's office that they touch by and through the patients that will visit these other facilities," said Congressman Al Green, according to reporting from Houston Public Media.
The EHR upgrade will also give patients access to appointment scheduling and prescription refills, allowing healthcare providers to streamline workflow.
While the EHR vendor has yet to be announced, providers will receive four months of training prior to go-live.
"Now, with the new system, when patients go to different providers, especially in the Medical Center, we'll have their records, and they'll have ours," said Legacy CEO Robert Hilliard Jr.
Wellity LLC Taps eClinicalWorks EHR to Boost Patient Experience
Wellity LLC, a Nebraska-based women's health and wellness clinic, has announced that it will deploy an eClinicalWorks EHR implementation in an effort to improve the patient experience.
The Nebraska clinic offers services in all areas of women's health and wellness, with the main goal of ensuring patients have the best experience, which led the clinic to eClinicalWorks.
By leveraging the health information search tool, PRISMA, the patient record retrieval process can be simplified, allowing for easier patient data access from different hospitals nationwide.
As part of the implementation, the healthcare organization will gain access to healow, a patient engagement tool.
eClinicalWorks healow facilities a more seamless check-in process directly from a patient's phone or computer to decrease in-office delays. Additionally, the patient engagement tool aims to simplify document sharing, create a seamless digital experience through healow TeleVisits, and reduce the use of paper-based surveys.
Source: Ehr Intelligence