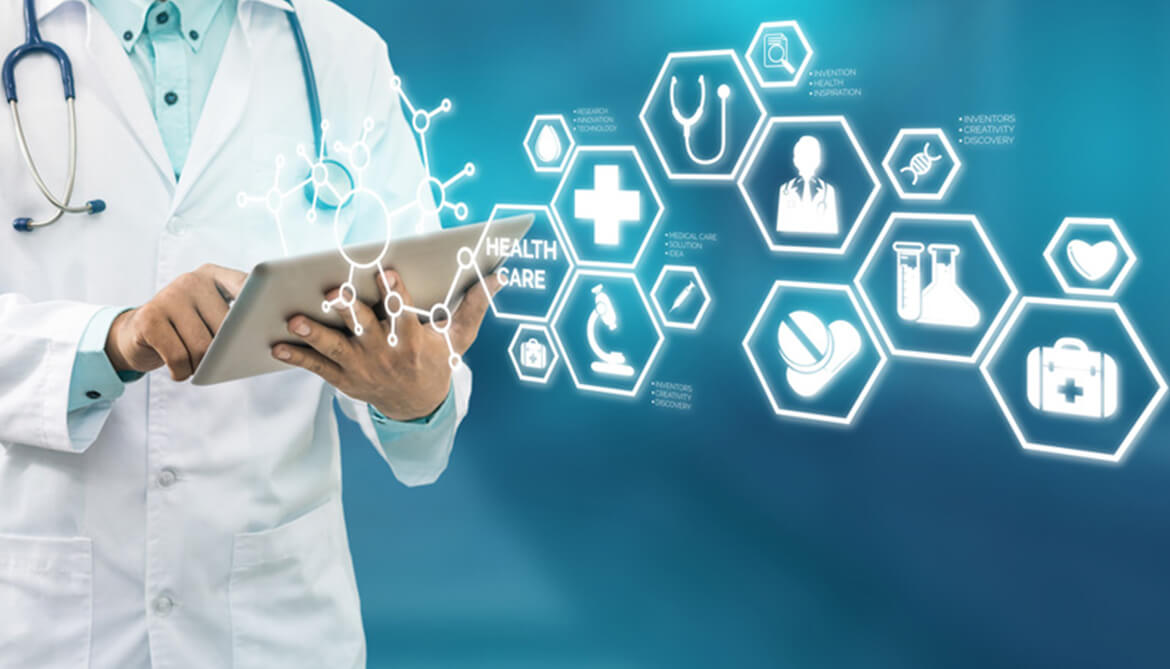 The Department of Veterans Affairs (VA) will further delay its Oracle Cerner EHR implementation at the agency's Ann Arbor Healthcare System until late 2023 or early 2024, according to reporting from FedScoop.
Laura E. Ruzick, VA medical network director for Ohio, Michigan, Indiana, and Kentucky, informed staff of the postponement in an internal VA email shared with the news outlet.
"In consultation with Ann Arbor's executive and EHRM leadership, VA Central Office and EHR Management Integration Office, have made the difficult but necessary decision to push Ann Arbor's rollout of EHR to late 2023 or early 2024," Ruzick wrote.
"The reason for this decision is multi-faceted, especially focused on questions about how well EHRM would interact with VA Ann Arbor's vital medical research mission," she added.
According to Ruzick's email, VA is on track to deploy the Oracle Cerner EHR system at the VA hospital in Saginaw, Michigan, on June 17.
The postponement is the latest interruption to the EHR rollout as the VA and Oracle work to address patient safety issues with the platform.
​​In June 2022, VA announced it would delay the implementation of its EHR platform to early 2023 to ensure that all issues with the system are resolved before a wider rollout.
Last year, VA's OIG published three reports identifying significant concerns related to care coordination and medication management with the EHR system.
One report revealed that the EHR implementation at Mann-Grandstaff improperly routed over 11,000 clinical orders for veterans to an "unknown queue" without clinicians' knowledge.
Republican legislators recently proposed a bill to scrap the VA EHR Modernization (EHRM) project due to ongoing issues.
However, in a recent blog post, Ken Glueck, EVP of Oracle, noted that the company has taken strides to improve training and system performance.
"Issues related to workflows and complexity are being worked through in partnership with the VA. And performance gains are being achieved with each passing day with substantial resources," Glueck wrote. "Already, we have made significant improvements to the system's capacity and performance, reducing the most severe outage incidents by 67 percent since last June."
"Oracle is hard at work to stabilize and improve performance; make fixes to functionality and design issues; improve training and build a better user experience," he said. "Oracle is working on all these items and steadily delivering to VA updates and fixes."
Source: Ehr Intelligence