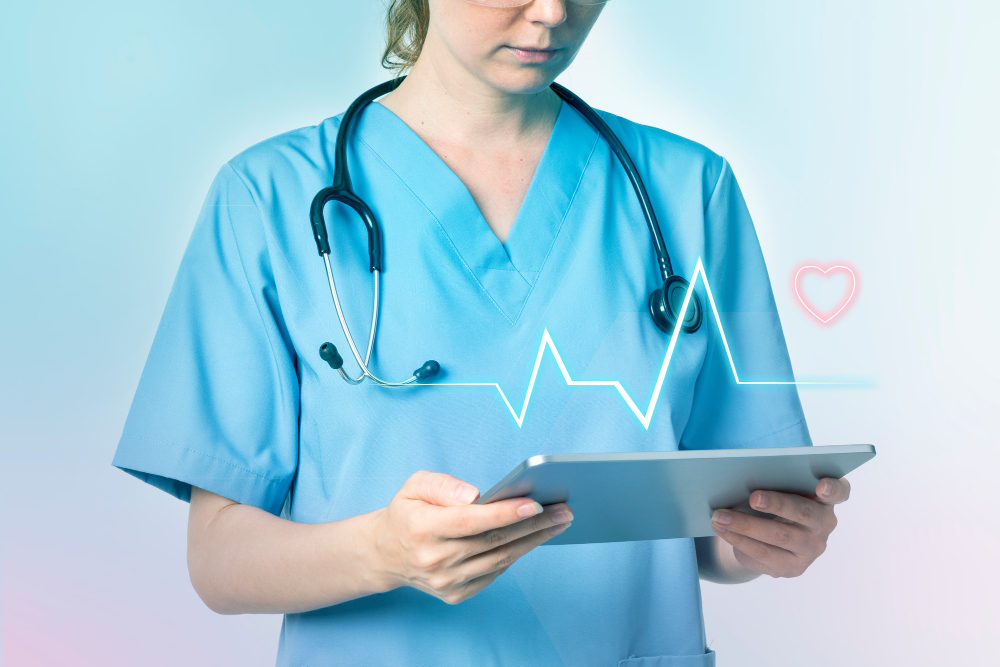 ONC has released a Social Determinants of Health (SDOH) Information Exchange Toolkit to support communities working toward achieving health equity through SDOH data sharing.
The national SDOH data landscape continues to evolve as healthcare organizations develop and adopt standards for SDOH information. Ensuring organizations capture and exchange SDOH data in a standardized way is critical to initiatives that address health inequities.
"Though each community is unique, there are important foundational elements to consider in order to facilitate interoperability as information systems are developed and information is shared across community sectors and stakeholders," the ONC authors wrote.
The toolkit outlines the following as foundational elements of SDOH information exchange:
Community Readiness and Stewardship: Initiatives should assess the existing landscape of the population or geographic area to understand the ability and willingness of the community to participate in SDOH information exchange. Projects should develop shared responsibilities through co-design, evaluation, and decision-making.
Mission and Purpose: Initiatives should have a statement encompassing the vision, scope of services, and expected project benefits.
Values and Principles: SDOH data exchange should include standards for establishing a framework for action, including ethical decision-making to support health equity.
Policy: Projects should consider federal, state, and local policy levers to advance SDOH data interoperability, as well as collaboration with relevant stakeholders in the community, region, or state.
Legal: SDOH information exchange must include a framework of processes, operations, rights, and obligations to support data use and exchange.
Measurement and Evaluation: SDOH data exchange requires monitoring performance metrics, individual and population outcomes, program effectiveness, and quality management.
Financing: SDOH exchange initiatives require funding opportunities, sources, options for blended approaches, and incentives for community adoption and use.
Implementation Services: Standardized SDOH exchange needs defined requirements and standards specifications for integration with existing infrastructure and services and support for adoption and utilization.
Technical Infrastructure and Data Standards: SDOH interoperability requires the alignment of hardware, software, data, processes, and standards.
User Support and Learning Network: Adoption of SDOH exchange will require assessment of community challenges and needs, education, communication, training, technical assistance, and peer-to-peer learning.
Governance: SDOH interoperability requires decision-making processes and groups for institutional, administrative, and data governance.
The resource emphasized that governance is key across all foundational SDOH information exchange elements.
"The nature of this work continues to grow and evolve, and challenges and opportunities experienced in the process will vary by community and context," ONC officials wrote. "Implementers of SDOH information exchange initiatives can use the Toolkit as they think through these challenges and opportunities."
The toolkit includes a list of resources with additional information for each foundational element of SDOH information exchange.
Source: EHR Intelligence