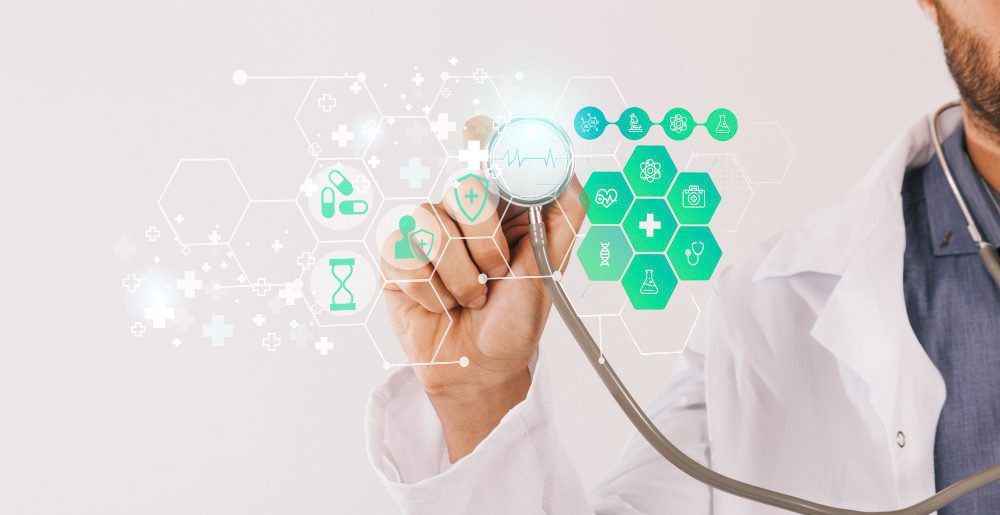 The Sequoia Project, a non-profit for nationwide health interoperability, has added four new members to its board of directors, including representatives from EHR vendor OneRecord and the Department of Defense (DoD).
The new board members are:
Wylecia Wiggs Harris, PhD, CAE, CEO of AHIMA
Matthew Eisenberg, MD, medical informatics director for analytics at Stanford Medicine Health Care
Jennifer Blumenthal, CEO of EHR vendor OneRecord
Colonel Thomas Cantilina, MD, chief health informatics officer (CHIO) of the Military Health System (MHS) and Deputy MHS EHR Functional Champion at the Defense Health Agency (DHA)
The Sequoia Project has evolved from nine founding members to nearly 100 organizations across the healthcare continuum since its founding in 2012.
Officials noted that the enhanced board of directors will bring fresh viewpoints and guidance to The Sequoia Project's interoperability work. The Sequoia Project is most well-known for its Interoperability Matters cooperative, a public-private initiative that seeks to address barriers to secure and interoperable health data exchange.
The non-profit serves as the Recognized Coordinating Entity (RCE) for ONC's Trusted Exchange Framework and Common Agreement (TEFCA), which is set to go live within the next 12 months.
"We are excited to welcome our new board members, Blumenthal, Eisenberg, Harris, and Cantilina, who have been involved and supportive of The Sequoia Project's mission," Mariann Yeager, chief executive officer of The Sequoia Project, said in a public release.
"Their experiences and views will be invaluable for The Sequoia Project in the upcoming years as we continue to advance nationwide interoperability and health IT initiatives," she added. "I also want to congratulate the continuing members of the board of directors, whose leadership and expertise have been vital to us across all of our efforts."
The board of directors recently elected officers for the year. Michael Hodgkins, MD, will serve as chair. David Horrocks of New York eHealth Collaborative will serve as vice chair, Nancy Beavin of Humana will serve as secretary, and Lee Barrett of DirectTrust will serve as treasurer.
Source: EHR Intelligence