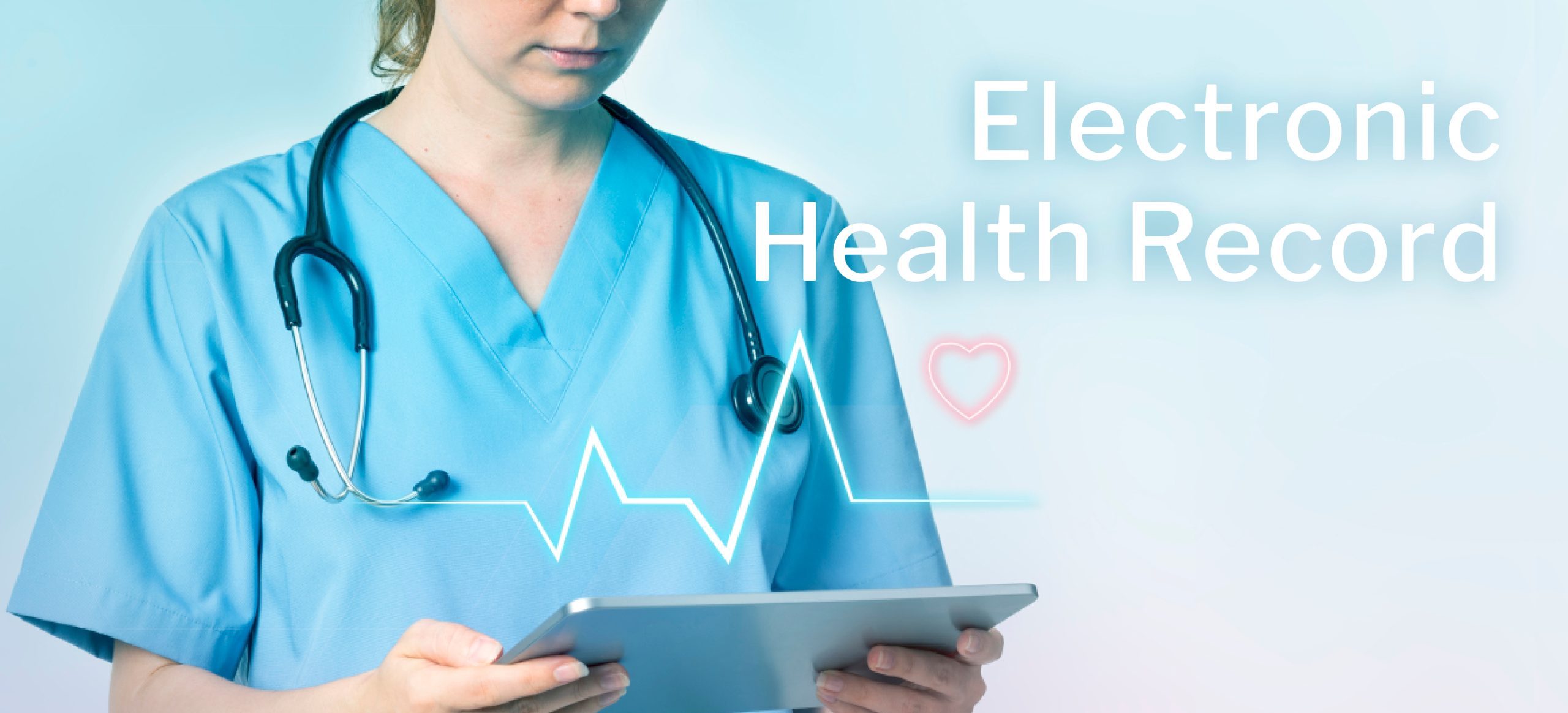 With increasing costs and changing reimbursements for long term care (LTC) delivery, scrutiny of EHR vendor value is high. A recent KLAS report revealed that among fully rated vendors, customers ranked PointClickCare highest overall for overall performance.
Notably, many highly satisfied respondents were clinician end-users. Respondents noted a positive balance between development and value. However, the report found that some PointClickCare customers would like to see more consistent communication about new functionality.
MatrixCare holds the second-largest market share for LTC. Clients expressed satisfaction with the vendor's strong support, stable technology, and ongoing clinical workflow optimization.
The only LTC facilities that use Epic are those owned by IDNs that leverage the vendor for acute care. Limited data found that respondents, often executives at the IDN level, value the integration across acute care and LTC. However, clinician end-users tended to be less satisfied, noting a lack of LTC-specific workflows.
Experience Care customers reported an improved experience in the last year compared to much of the rest of the market. Previously, respondents saw little EHR development or partnership. However, the report revealed that new management has bolstered development and improved support. Customers also emphasized the breadth of interfacing the vendor offers.
CPSI respondents reported renewed investment from the EHR vendor. However, while a few customers have moved CPSI's old platform to a new web-based solution and shared early positive feedback, many have yet to benefit from the update.
PointClickCare respondents reported value due to the vendor's investment in cutting-edge technology. However, customers said the new developments often come at a price.
The Oracle Health (Cerner) solution is used only by facilities under IDNs using Cerner. Limited data revealed that customers are frustrated by the resources needed to build EHR workflows and optimize interfaces.
Limited data also indicated that value is a significant concern for Netsmart customers. The vendor lags other companies in the LTC market across nearly all performance metrics. Despite several system updates intended to improve EHR integration and functionality, issues persist.
Additionally, customers say frequent updates often lead to system outages, making the solution unusable during working hours for periods. Almost 60 percent of customers indicated buyer's remorse, though they often lack the resources to make an immediate change.
Respondents ranked EHR vendors Epic, MatrixCare, and PointClickCare highest for EHR training.
MatrixCare customers said they appreciate the vendor's breadth of content and resources. Clients of PointClickCare pointed out a mix of in-person and virtual training resources, including a testing environment for end-users.
"With Epic (limited data), the healthcare organizations' internal teams usually do the implementations, while Epic provides 24/7 access to training resources," the report authors wrote. "As a result, training can vary based on an organization's resources."
Source: EHR Intelligence