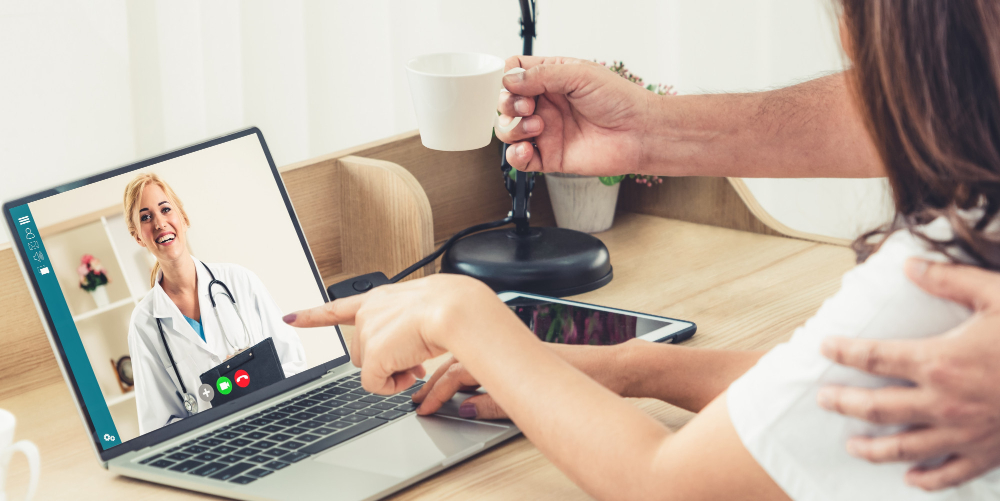 Novant Health is teaming up with rural YMCAs in North Carolina to deploy telehealth portals in community centers. The portals, which will use the Tytocare app, will enable patients to connect virtually with Novant Health clinicians for examinations of various body parts. Novant Health and the YMCA have long provided complementary services to local communities, and their new integrated wellness experience aims to leverage both organizations' strengths to boost health outcomes, enhance wellness offerings, and reduce barriers to care through a combination of digital tools and co-located clinics.
Charlotte, N.C.-based Novant Health is partnering with rural YMCAs across North Carolina to install telehealth portals in the community centers, the Triad Business Journal reported March 9.
The portals will use the Tytocare app to connect patients with Novant Health clinicians who can virtually examine a patient's heart, lungs, skin, ears, throat and abdomen.
"From diabetes prevention to cancer survivorship, Novant Health and the YMCA have always offered complementary services for our communities," Chad Setliff, senior vice president and president of the Winston-Salem, N.C.-based Novant Health Forsyth Medical Center, said. "Moving forward, we'll offer a more integrated wellness experience that leverages the best of both organizations to improve health outcomes for patients and members, strengthen wellness offerings and reduce barriers to care through a combination of digital tools and co-located clinics."
Source: BeckersHospitalReview