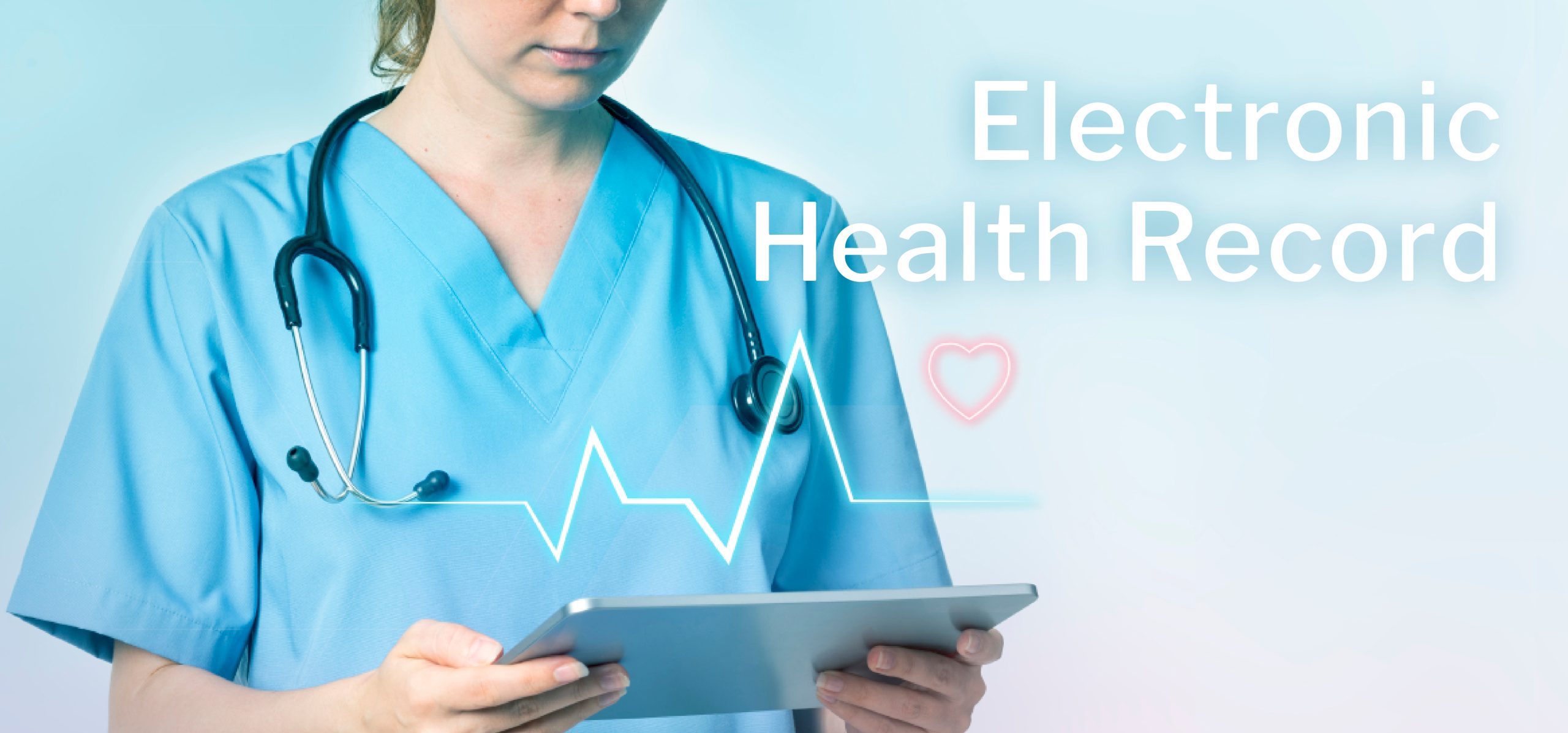 After implementing new Oracle Cerner EHR workflows and alert algorithms, USA Health reduced its sepsis mortality rate by 16.5 percent.
The health system initiated a performance improvement effort in early 2021 to reduce mortality by improving early identification and evidence-based treatment of sepsis.
The team set out to identify opportunities to support staff in providing evidence-based care to patients through cross-department collaboration among pharmacy, nursing, quality, IT, and physicians. Ultimately, they implemented a sepsis alert algorithm in August 2021. Oracle Cerner deployed alert workflows and PowerPlans with client-developed sepsis content in October 2021.
The alert algorithms, along with better workflow and alert response options, were aimed at supporting near real-time patient monitoring and early identification and treatment of sepsis.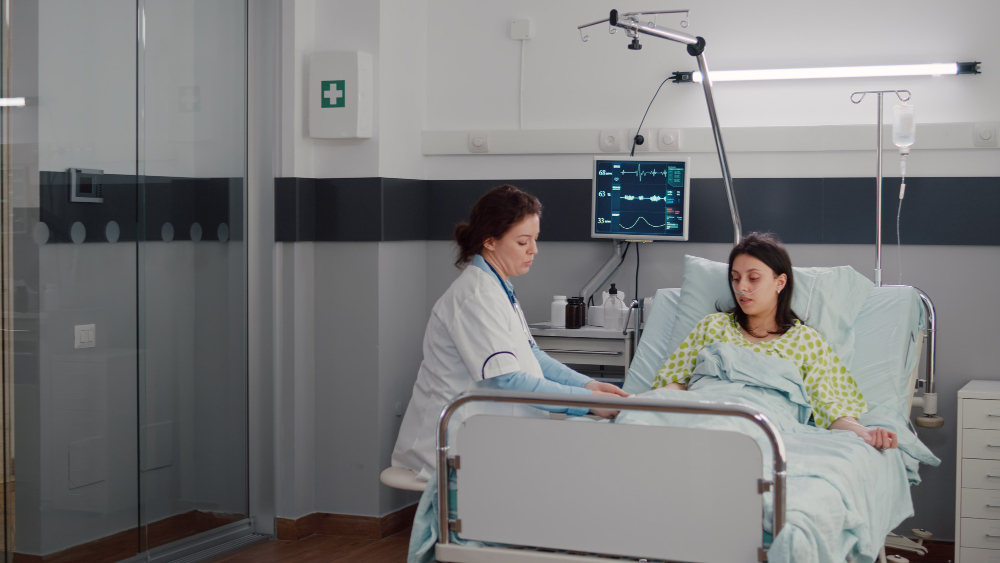 "We did a lot of data analytics to gain understanding of our current state," Kristen Noles, performance improvement manager at USA Health, noted in a press release. "Oracle Cerner's Strategic Services, Value Advisory came on site and, together, we created a plan to incorporate changes in our EHR optimizing our end users' workflow."
"The team determined that all decisions would be made by understanding our own data," Noles added. "We wanted to move from being reactive when harm occurs to a more proactive approach. Early detection supports better health outcomes."
The data-driven Sepsis Performance Improvement team comprised a diverse representation of departments to oversee the adoption of workflow changes and clinical decision support tools within the EHR.
"After updating the sepsis PowerPlans, we were able to work with pharmacy, providers, and IT on making first-dose antibiotic orders stat instead of routine," said Beth Leffard, manager, Quality, USA Health University Hospital. "The change was an improvement for the care of all patients needing antibiotics, not just those with sepsis."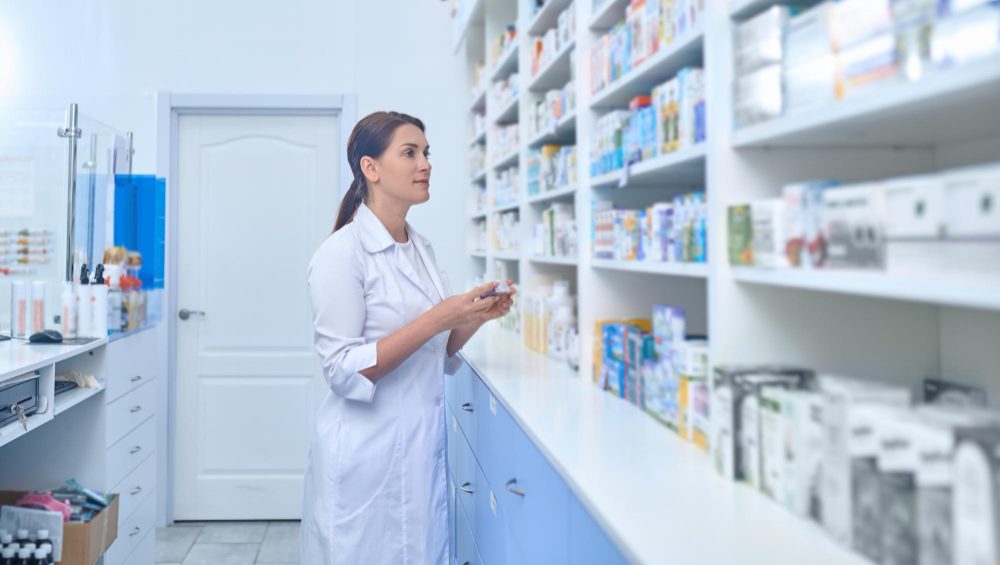 With a sepsis alert, nurses can contact physicians when they have concerns that a patient could be developing sepsis.
Once notified by nursing staff, physicians can choose the appropriate antibiotic treatment using an embedded antibiogram, a tool that uses the local susceptibility pattern of pathogens to guide antibiotic choice.
USA Health has reduced its sepsis mortality rate by 16.5 percent since the implementation of sepsis alerts and workflows, which equates to approximately 28 additional sepsis survivors on a yearly basis.
"We have been impressed with the work USA Health has done to leverage Oracle Cerner solutions to support patient care," said Bob Kopanic, senior vice president of North America Client Relationships at Oracle Cerner.
"They came together as a system and a team to not only transform their internal workflow processes but to also amplify a culture of collaboration, continued learning and improvement," Kopanic added. "Oracle Cerner is proud to support USA Health as it supports the patient and caregiver experience within the health system."
Source:
EHR Intelligence