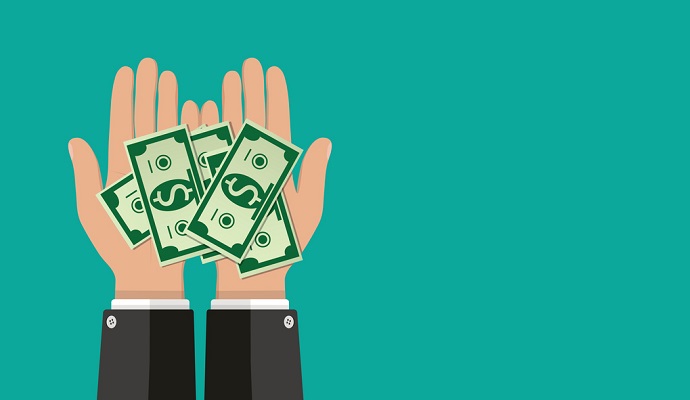 If 2020 was a year of Covid-induced uncertainties, 2021 had a fair share of shakeups in the top management of health insurance companies. While the companies effected the reshuffles to take on the unprecedented challenges posed by the pandemic, the changes caught the attention and interest of our readers substantially. News of new roles of the movers and shakers of the industry turned out to be the most trending articles on DistilINFO in 2021. Besides, articles on telehealth along with earnings and social media activities of the industry CEOs also garnered significant hits.
As the curtain falls on 2021, we briefly run you through the 8 most-read articles of 2021 on DistilINFO Healthplan https://distilinfo.com/healthplan/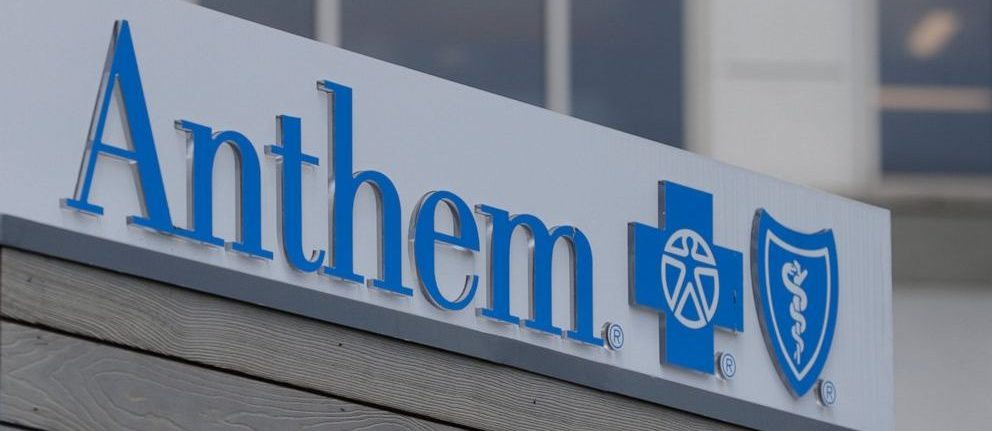 It was a season of transition. The upper levels of major health insurance companies have been reshuffled. Soon after Cigna announced a flurry of changes in its leadership team, including the creation of a few new positions, Anthem, another market leader, went for a substantial shakeup in the top positions this month. Anthem's hiring of Pete Haytaian and Rajeev Ronanki, as well as the advancement of Morgan Kendrick to higher-level positions, demonstrate how the company wants to capitalise on his extensive commercial and speciality business knowledge.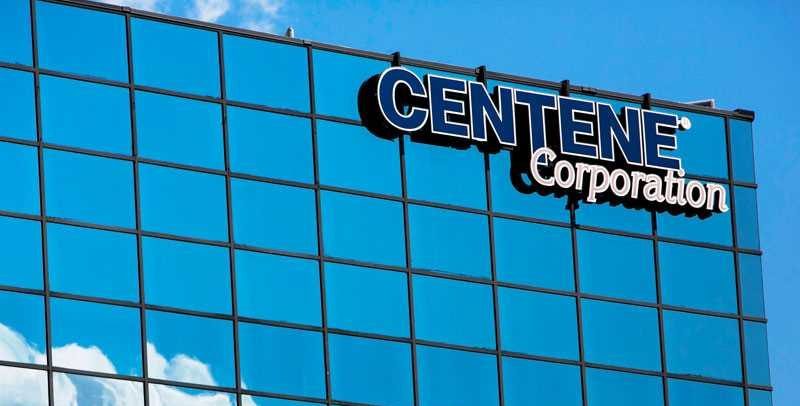 Centene Corp., a prominent Medicaid managed care business serving some of the most populous states in the United States, has added four new eminent industry executives to its executive team. The appointments, which take effect on March 1, are intended to promote the company's continued expansion and innovation. Centene Corp. has appointed Brent Layton as President of US Health Plans, Products, and International. Sarah London has been appointed as President of Healthcare Enterprises and Executive Vice President of Advance Technology. Centene has named Shannon Bagley as executive vice president and chief administrative officer. H.Robert Sanders has been named Executive Vice President, Global Human Resources.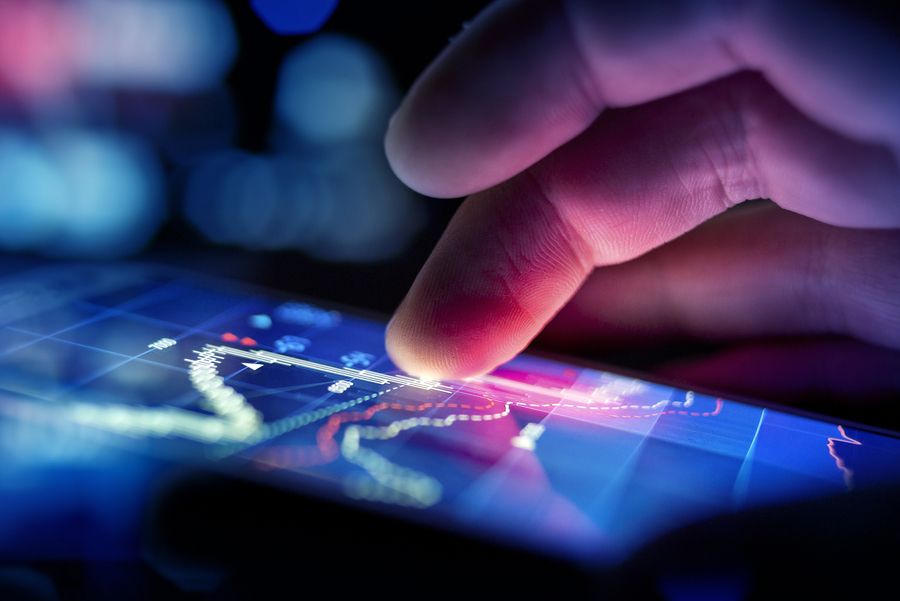 The abrupt resignation of David Wichmann as CEO of UnitedHealth Group has taken investors and the market by surprise. The unexpected development resulted in a 2.5 percent drop in UnitedHealth share prices. Wichmann, who had led the organisation for four years, made way for Andrew Witty, the CEO of UnitedHealth Group's fast-growing Optum division. Wichmann, who described the choice as "bittersweet," will leave after the transition is completed in March.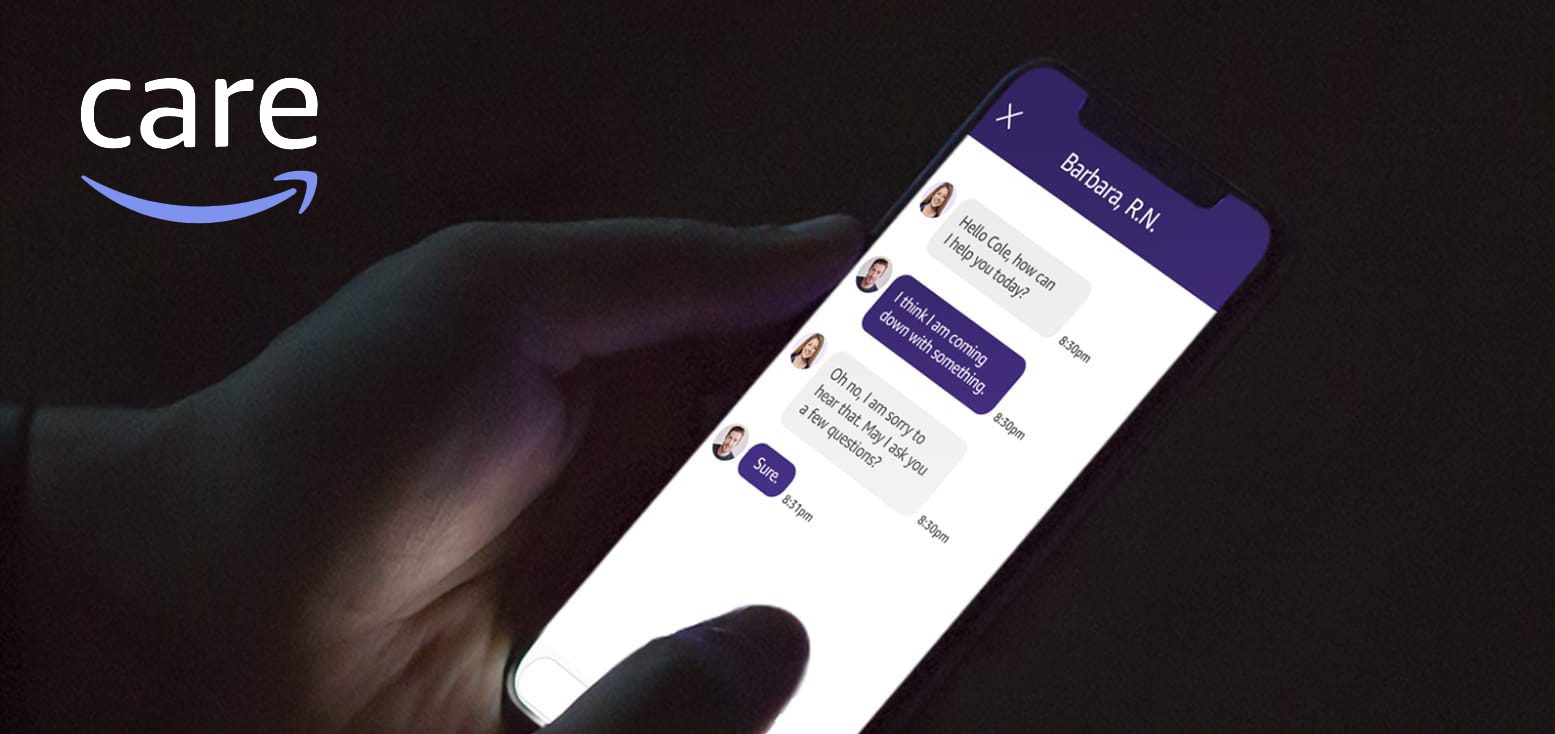 There have been enough signals to corroborate that Amazon's entrance into healthcare — a brainchild of Bezos — is no impromptu arrangement, but rather is here to stay and grow. Amazon Health could be the division of Amazon that benefits and thrives the most under Andy Jassy's leadership. Later this year, the current cloud computing chief will succeed founding CEO Jeff Bezos.
Amazon Care intends to deliver telehealth to its employees in all 50 states as part of the projected expansion. It may also announce that it is collaborating with one or two other organisations to deliver Amazon Care to its employees, though it is unclear whether this package will include home care. Amazon Care provides immediate access to a variety of urgent and primary care services, including COVID-19 and flu testing, vaccines, illness and injury treatment, preventative care, sexual health, medication request, refills, and delivery, and much more.
As many as 18 healthcare CEOs, including four from the payer sector, made the list of the highest-paid executives. Centene's Michael Neidorff is the highest-paid CEO in the healthcare and payer industry and ninth in the overall list of 100, with a total salary of $24.96 million, followed by Cigna CEO David M. Cordani, Molina Healthcare's Joseph Zubretsky, and Humana's Bruce Broussard.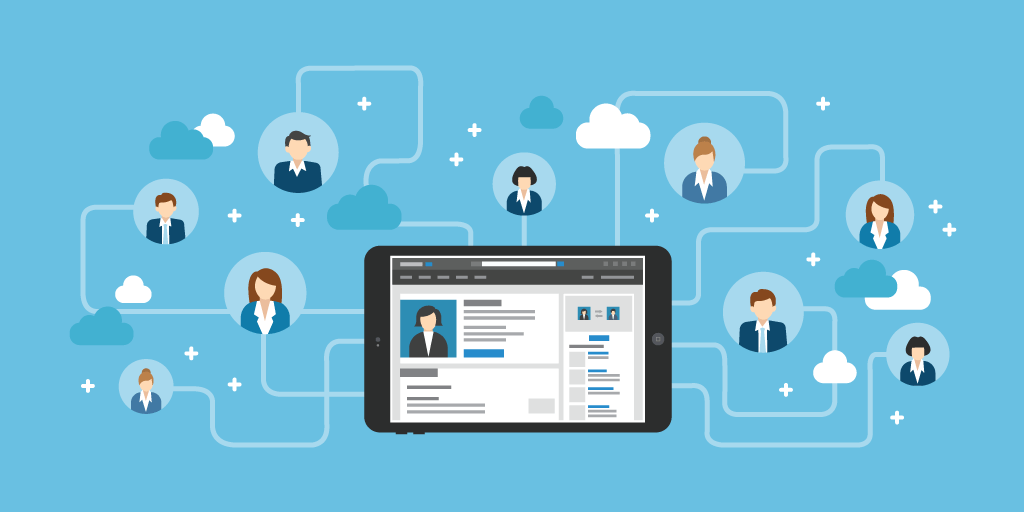 The growth of social media over the last decade has provided c-suite executives with an almost limitless field in which to connect and engage with their target audience. CEOs' posts have taken on greater importance in the post-covid19 environment, when people increasingly expect authentic information from verified social media profiles. The Health Plan CEOs are lagging behind on this path, and notably, no Health Plan CEO has made it to Glassdoor's list of the top 100 most popular CEOs. Bruce Broussard, President and CEO of Humana, has 229,899 Linkedin followers, followed by Karen S. Lynch, President and CEO of CVS Health, David Cordani, President and CEO of Cigna, and others.
The United States witnessed not just the pandemic's devastation, but also a slew of litigation and settlements in the healthcare business. From a health insurer suing a cloud vendor over a data leak to charging allegations against health groups that might invalidate hundreds of rules, there is something for everyone. While an alliance of health groups sued HHS on March 9 over a Trump administration rule, Sutter Health accused the Sacramento, California-based system and received clearance for a $575 million antitrust settlement. On the one hand, the CEO of Michigan Healthcare was sentenced to 15 years in prison for a $150 million healthcare fraud conspiracy, while Attorney General Dave Yost launched a case against Centene for misrepresenting the costs of pharmacy bills, resulting in million-dollar Medicaid overcharges.
Summary
Challenges apart, the year witnessed a number of notable expansions, alliances, and high-profile disputes. While some payers met their targets, others got the short end of the stick. With a new and highly contagious variant of the COVID-19 virus striking many parts of the world hard, the challenges and hurdles faced in 2021 may spill into 2022. But this is unlikely to catch the healthcare and plans industry off guard. They are expected to use the experience of past one and a half years to handle the stumbling blocks way more efficiently in the new year.